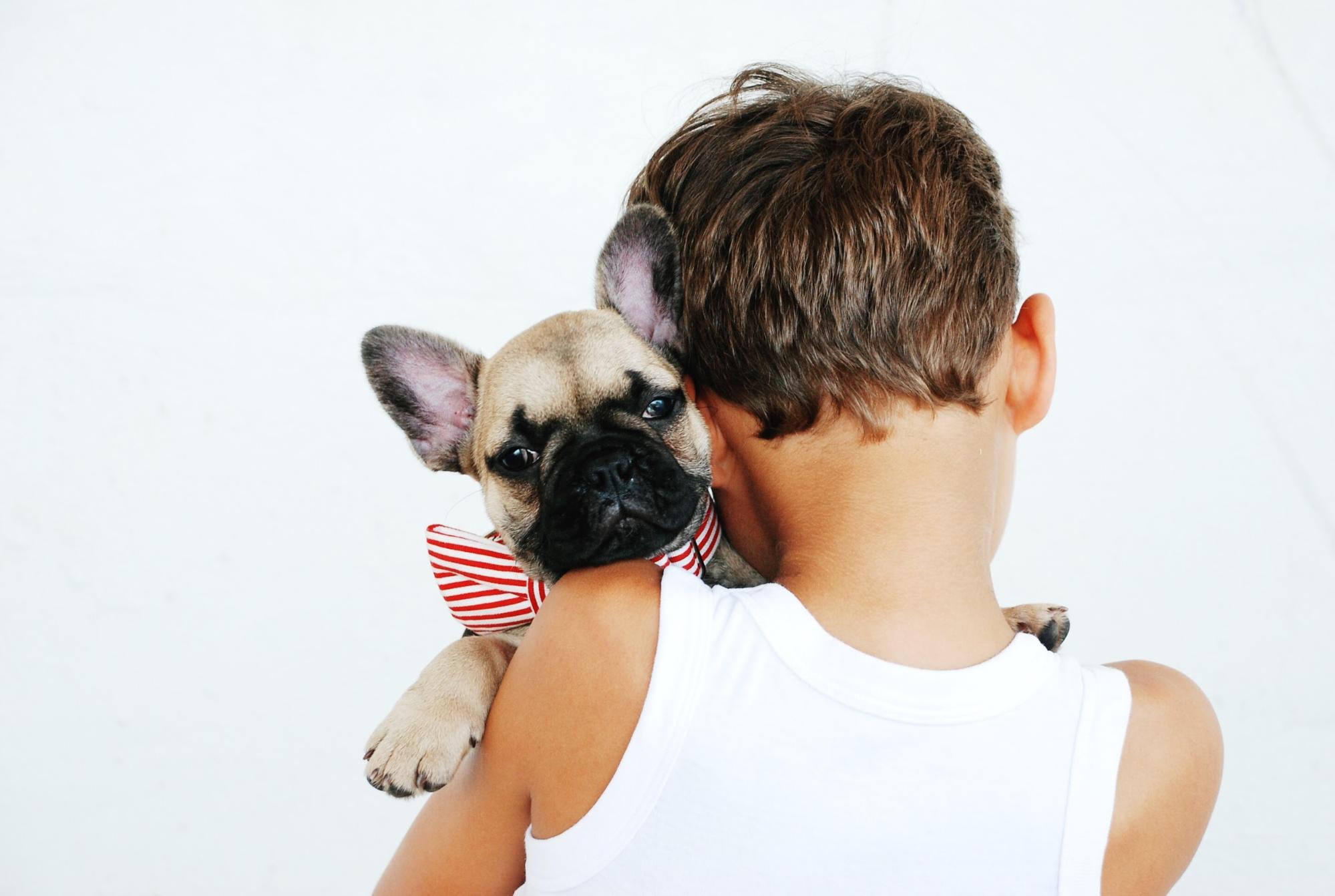 According to RSPCA, Australia has over 29 million pets (which means there are more pets than people!); that's how much Aussies love their animals. As many know, pet ownership is extremely special and rewarding. Building a special bond with an animal brings much happiness and love to a person's life, but unfortunately this special relationship, like all others, does come with an expiration date. Losing a pet is like losing a family member; it's extremely tough and involves its own difficult grieving process. However, eventually some people become ready to love again and bring a new member into their family. So, how do you know when you're ready to do this? How do you ensure you're ready to move on? 
In this article, we'll cover some ways to know you've moved on and are ready for the next step. Continue reading to learn more about getting ready to open your heart to a new pet!
Losing a Pet is Never Easy.
Some people really struggle with losing their pet, especially in the case of pets that provide emotional support to their owners. Sometimes in order to move on, another pet may assist with the grieving process. While some people may argue it's too soon or that a new pet can only act as a replacement, a new fur baby can provide a new outlet for love and can help refocus a person's life and give them something to look forward to. That being said, it's important to take some time to process the loss of your previous pet before embarking on getting a new one. However, no one can stipulate how much time you need; it could be weeks, or months, or days, depending on the owner. At the end of the day, you have to do what's right for you and your household.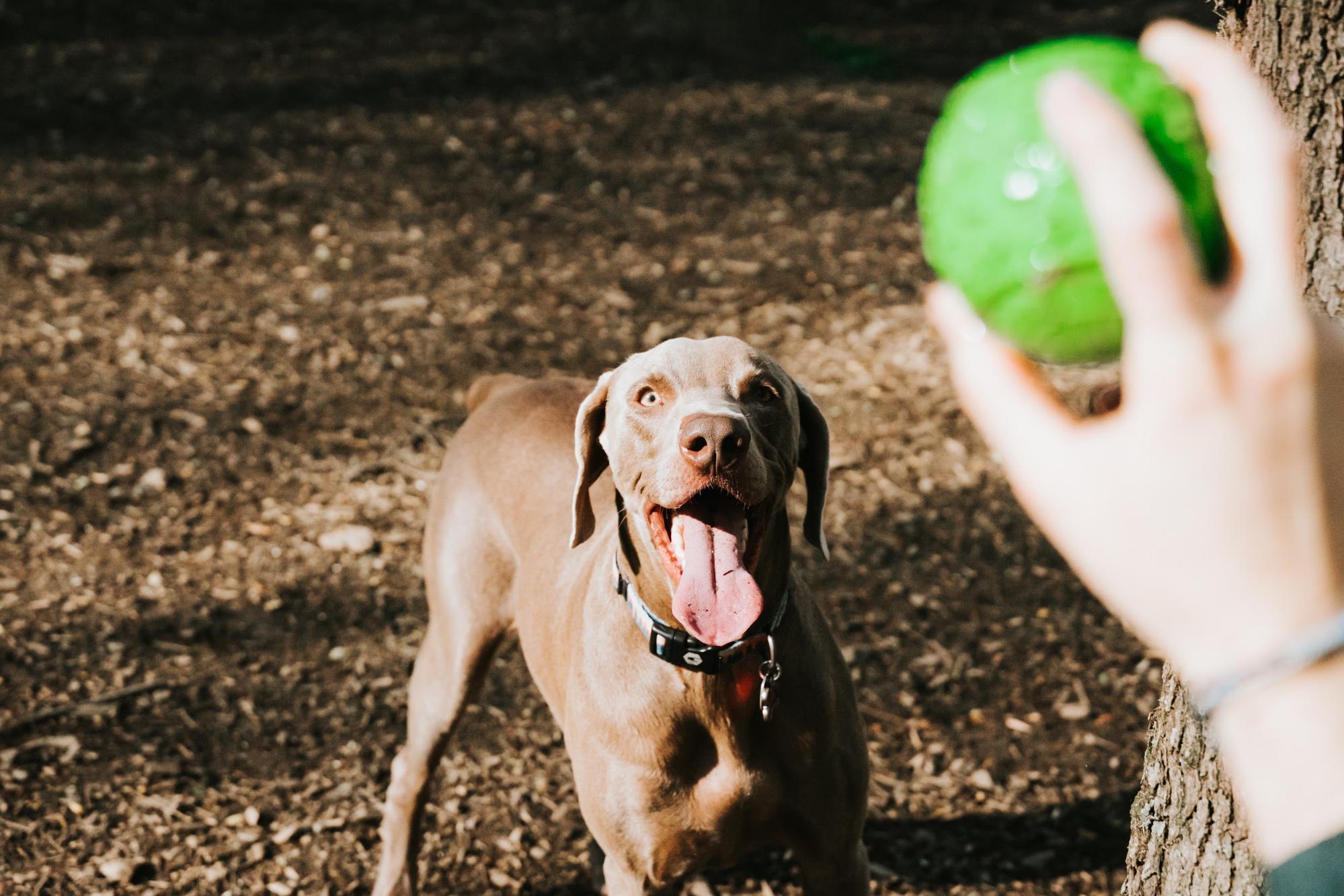 Ways to Find Closure. 
Many people need closure to move on and help them close the previous chapter on their life. This process can involve different things for different people. For some, it could be creating a photo album or small trinket in the name of their pet, and for others, it might involve something slightly larger like a funeral. Pet funerals are a very real thing these days and can be as quaint or extravagant as the owner wishes. From a memorial, to a cremation, private burial, and more, pet funerals involve a range of services provided to allow grieving owners to say goodbye to their beloved animals in a thoughtful and respectable way. Pet funerals also allow owners to feel like they have paid their final duty to their pet and help them move on with their lives, which may involve moving on to a new animal to care for and love. Gather the entire family and make it an event where you can celebrate the great pet you had and rest assured knowing they have passed with the ultimate treat of a special farewell. 
Consider the Rest of The Family.  
Did you know that dogs also grieve? If you're considering getting a new pet, it's a good idea to make sure all of your other pets are okay. So, how do you know if they're struggling? Most owners have a good sense of their pet's personality and behaviour and can tell when something's off. Sometimes their behaviour can change and they might be more withdrawn than usual or just not as lively. Also, if there's any loss of appetite, that's a good indication of a grieving pet. To support them, try to play with them and keep up their usual routine. This will not only help your pet, but will help you as well.
What about kids? Small children also notice the death of a pet and may experience feelings of sadness, longing, and confusion. It's a good idea to check in with small kids to provide reassurance and to help them move on by spending time doing things together and rebuilding a normal routine. 
Overall, it's a good idea to check in on the whole family to ensure their emotional wellbeing is intact. Then, after some time to grieve, you can once again look forward to the excitement of getting a new pet.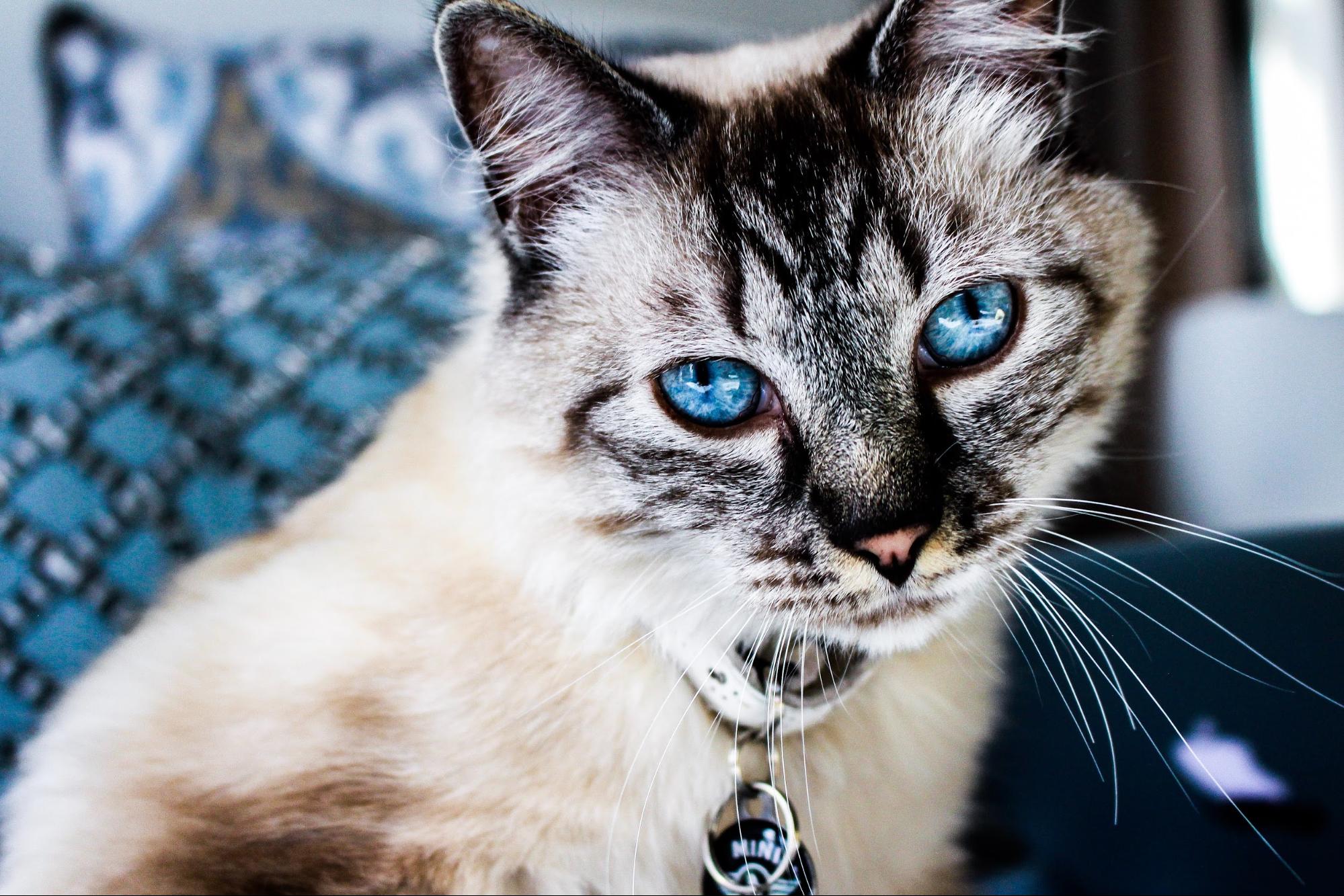 So, How Do You Know You're Ready? 
Everyone is different and grieving the loss of a pet is an incredibly personal experience. First and foremost, you need to be ready to accept that you're about to enter into a serious role once again with an entirely different animal to the one you previously had. You also need to be aware that this role cannot (well, should not) be taken lightly – returning animals is extremely taxing on the animal, the owners, and all involved. Make sure you're ready for a commitment. 
You also need to ensure that you don't feel guilty or pressured by anyone. You're doing this for you and for the right reasons. If you need extra time, take it and don't compare yourself to others. 
Also, make sure you're aware of the responsibility of taking care of a new pet, especially if they're young. Your other pets might have gotten used to the daily routine and you won't need to babysit them as much, but a new puppy or pet might need constant attention at the beginning, as well as training and other requirements. You'll also need time to bond with your new pet, especially if it's a puppy – will you have the time?
Lastly, think about if you're ready for the financial commitment: pet food, toys, medications, vet bills, pet insurance… Can you afford all of this? On top of this, will there be any changes that you'll have to make to your living situation to cater to this new pet?
As you can see, there's quite a few things to consider before getting a new pet. You need to be in the right mental state, have the time, be in a good financial position, and have the perfect space ready – otherwise, it could be a messy transition and not what you thought it was going to be.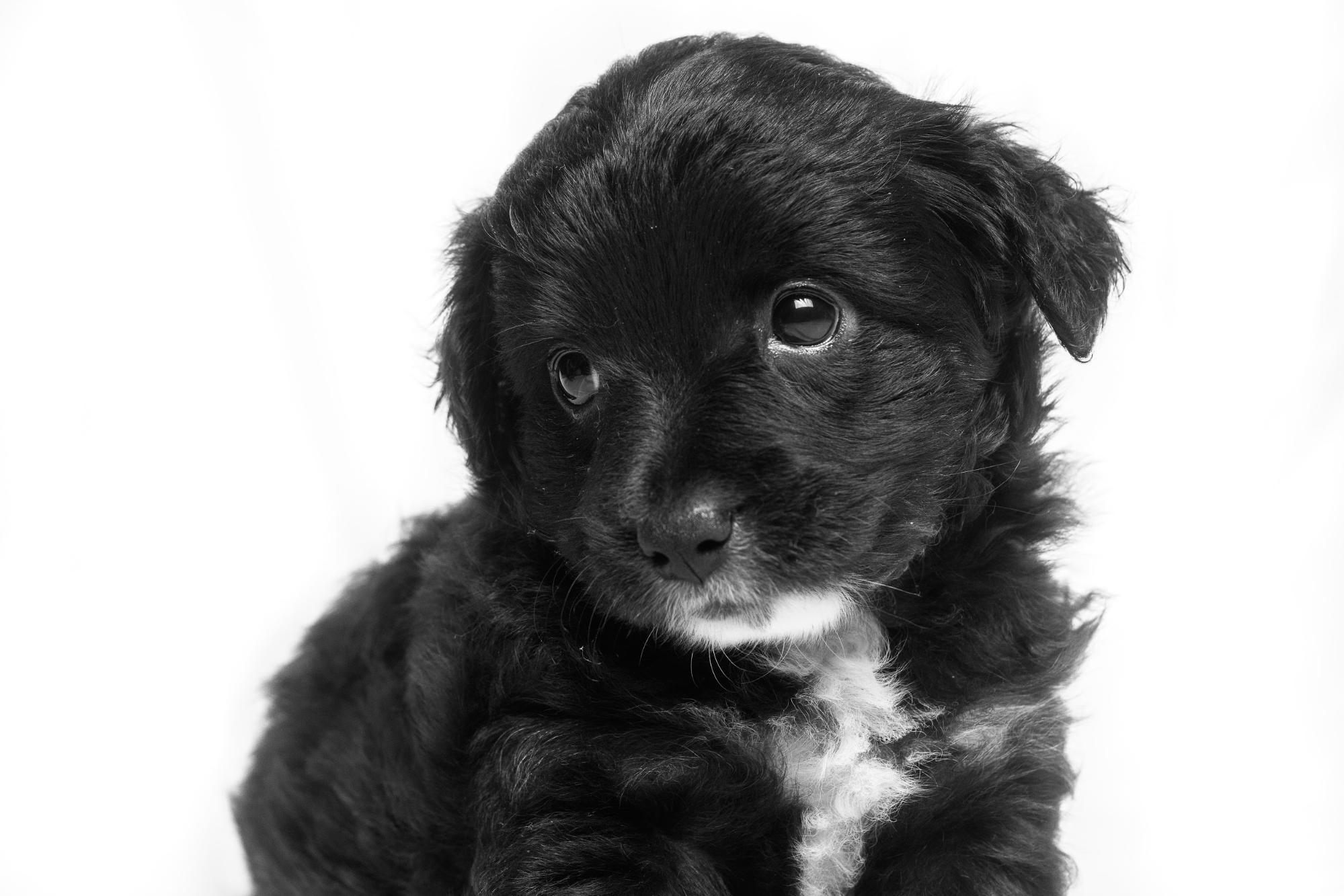 When You're Finally Ready…
It's a lot of effort getting a new pet, but it's completely worth it. If you think you're finally ready to open your heart and home to a new fur baby, congratulations. What an exciting time ahead. So, what do you consider next? 
How about making sure your new furry friend is perfect for you? 
For those getting a new pet soon after the loss of their previous, it may help to get a different sex or breed so you feel like you're not replacing your lost pet (unless you have a clear preference!). Remember, you don't need to get the first one you see. Go around to different places to meet as many animals as you can before deciding. Visit your local shelter, go to different breeders, and have a browse online. Another really great idea is to foster a pet before adopting (if that's the road you're choosing to go down). This gives you time to bond with an animal and see how they fit into your life. 
While you have experienced an event that's filled with great sadness, there are plenty of good times ahead. Focus on the excitement of being ready (or nearly being ready) for a new pet and take your time – there's no rush!
If you're looking to farewell your beloved pet in a meaningful way with an emotional tribute, consider planning a memorial service for them with Pets in Peace. We specialise in aftercare services for animals of all kinds and sizes, giving them a farewell that is dignified and respectful. Enquire about our services today on .