While death, loss and grief are difficult concepts to discuss and sometimes hard to wrap our heads around, it's an inevitable part of life that we all experience. Because each individual deals with grief differently, it is important to know how to talk about it, help others while they go through grief and understand ourselves how best to overcome or come to terms with loss. 
When losing a beloved pet specifically, it can be hard to adjust to life without your constant companion. Sometimes these furry friends are with you from a young age or have comforted you in times of hardship and have been there for you when you have needed them most. Especially if this is the first time you've lost a pet, it can be hard to know what to do. Loss is never easy and it's totally normal and okay to feel overwhelmed by emotions or feelings. 
Elisabeth Kubler-Ross' 5 Stages of Grief is arguably one of the most recognisable methods for coping with grief. The concept, first published in Kubler-Ross' 1969 book called 'On Death and Dying', described the processes we go through when we have to understand, accept, and deal with grief. 
People don't necessarily feel these stages in chronological order or even all of them for that matter (some only experience a few), and people can turn to faith, become more active and often become stronger because of it. 
Hopefully, this article will provide you with a general guide on how you can overcome the grief of losing a pet and start the healing process.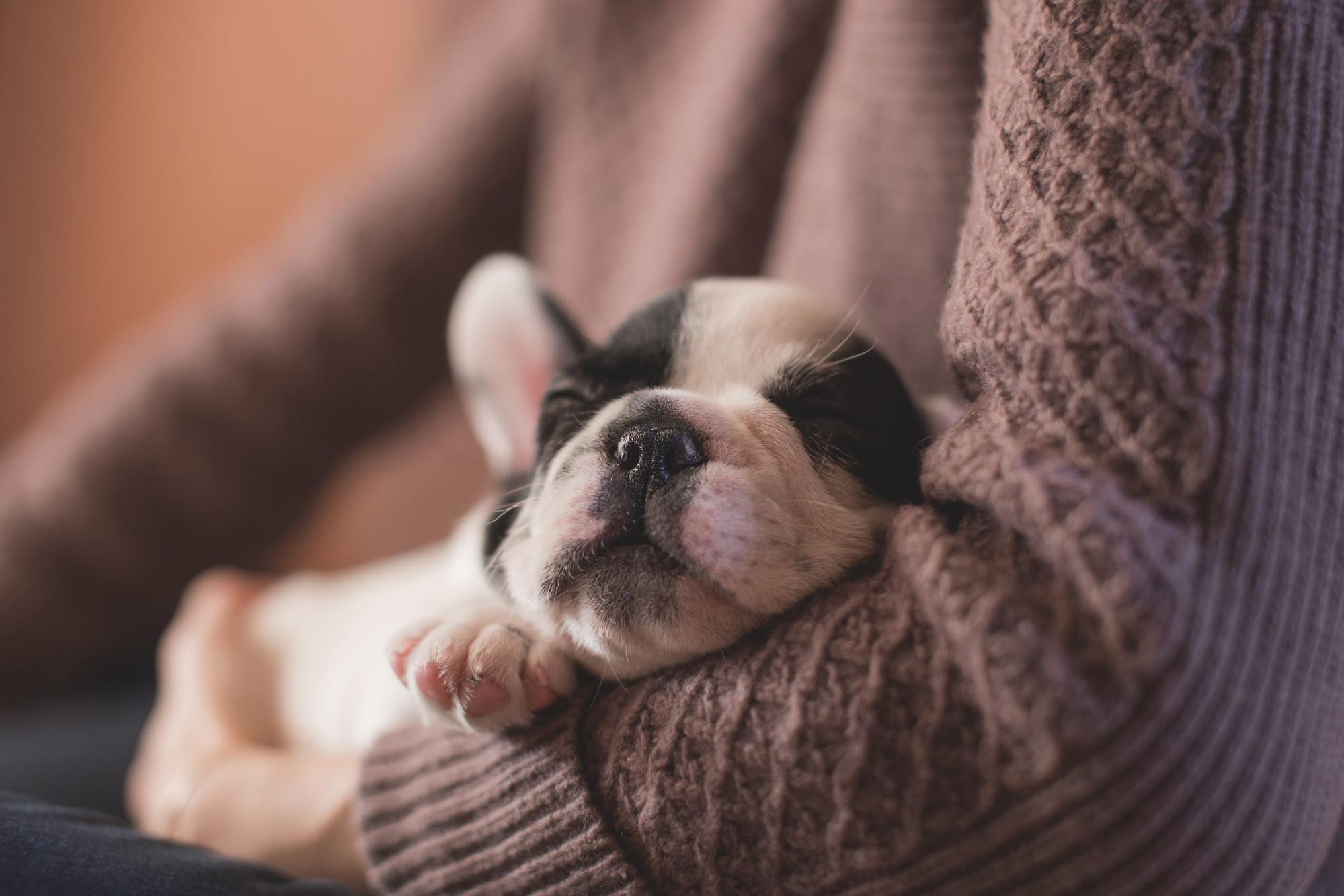 1.Denial & Isolation
Sometimes, receiving a phone call can turn your whole world upside down. It's common for teenagers or young adults to receive a call from their parents letting them know their beautiful family pet who, for example, had been suffering from a condition, was taken to the vet and wasn't able to return home. Hearing such terrible news can immediately cause one to say things like, 'No, that's not true', or, 'What do you mean? They were fine this morning….' 
Denial is often felt when you first feel grief because the body and mind can't comprehend what's happening. It's okay to feel lost. Most people do. Try to seek support from friends or family so that they understand what you're going through and so that they can help you in any way they can. Knowing they are there for you can help you more than you know. 
2. Anger 
Oftentimes people can lash out or be filled with anger when they experience grief. It might be the only way they know how to deal with the trauma of losing a cherished part of their family. 
You might want to blame others or say things you don't normally say, being destructive to those around you. However, it's important to take a step back and recognise that while this is you trying to deal with your grief, try to calm yourself and know that there are other ways to express your grief without hurting others or yourself. This can be exhausting and take a toll on your mental and physical wellbeing. 
3.Bargaining 
Another way people tend to deal with grief is they turn to 'bargaining'. Dealing with loss can make you feel so hopeless that you are willing to do anything or give up anything in order to get your loved one back. 
It's around this time when you begin to realise that unfortunately there is nothing you can do and while some can start to appreciate all the special moments and time they spent with their pet, others find it harder and progress to the next stage. 
4.Depression
As we've discussed before, grief can be dealt with in various ways. Some like to discuss and share beautiful memories with the people closest to them whereas others tend to grieve in private or withdraw. 
Feelings of extreme sadness or isolation are normal when it comes to losing such an important part of your life. It may feel like you can't ever move past this stage but with the right support, over time you will come to realise that feeling sad is a necessary part of the grieving process and should be felt, rather than avoided, in order to grow. 
5.Acceptance 
Some people don't ever truly accept their loss or experience their grief fully which can be limiting to their wellbeing. But once you accept what's happened, this is where the growth and healing can begin. 
This may present itself in various forms for different people but typically, you will make a 'decision' or 'choice' about grief and what it means to you. 
For example:
'I'm happy knowing we shared many memories together, I will forever be grateful'
'I loved my pet so much but I'm thankful they're not in pain and in a better place' 
'My pet wouldn't want me to be sad anymore'
Acceptance is vital if you want to allow yourself to move on and be at peace. This can be the light at the end of the tunnel and while you may feel sad from time to time, it's generally the end of your grieving.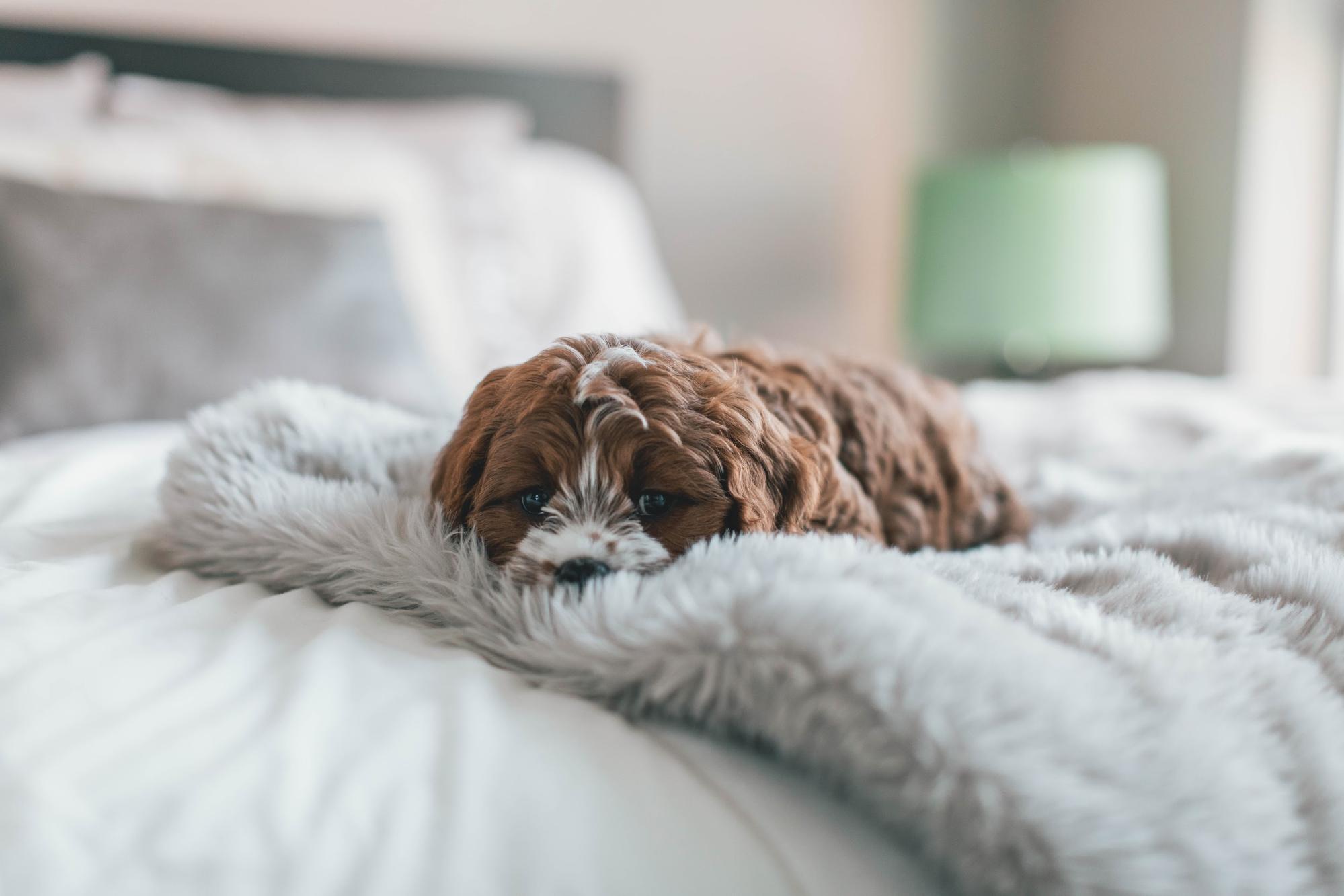 The Healing Process 
Seek support:

finding comfort by talking to your friends or family can really help you during any tough time. It's no different to when you're dealing with the loss of a pet. They will be able to listen to you and be there for you while you are grieving.
Maintain your routine:

It's important, particularly during the

depression

stage, that you stick to your daily life as much as you can. It can be hard to do this but it can help keep you busy and take your mind off feeling too sad.

 
Exercise/look after your body:

keeping active is great because it releases endorphins which is a chemical that reduces your perception of pain, making you feel better and encouraging you to get outside for fresh air. 

Find a hobby:

This could be as simple as painting or baking indoors, or something more adventurous like rock climbing or hiking. Finding an activity to do with others can foster new relationships and give you something to look forward to.
If you're wanting to send off your beloved pet in a special way, Pets in Peace has various memorial services available for you to honour them and respectfully say goodbye. You might also want to commemorate them and preserve their memory forever with a beautiful locket or decorative urn to display. Contact the team at Pets in Peace for any support or help with pet aftercare during this difficult time. Our dedicated staff are available 7 days a week for 24 hours.