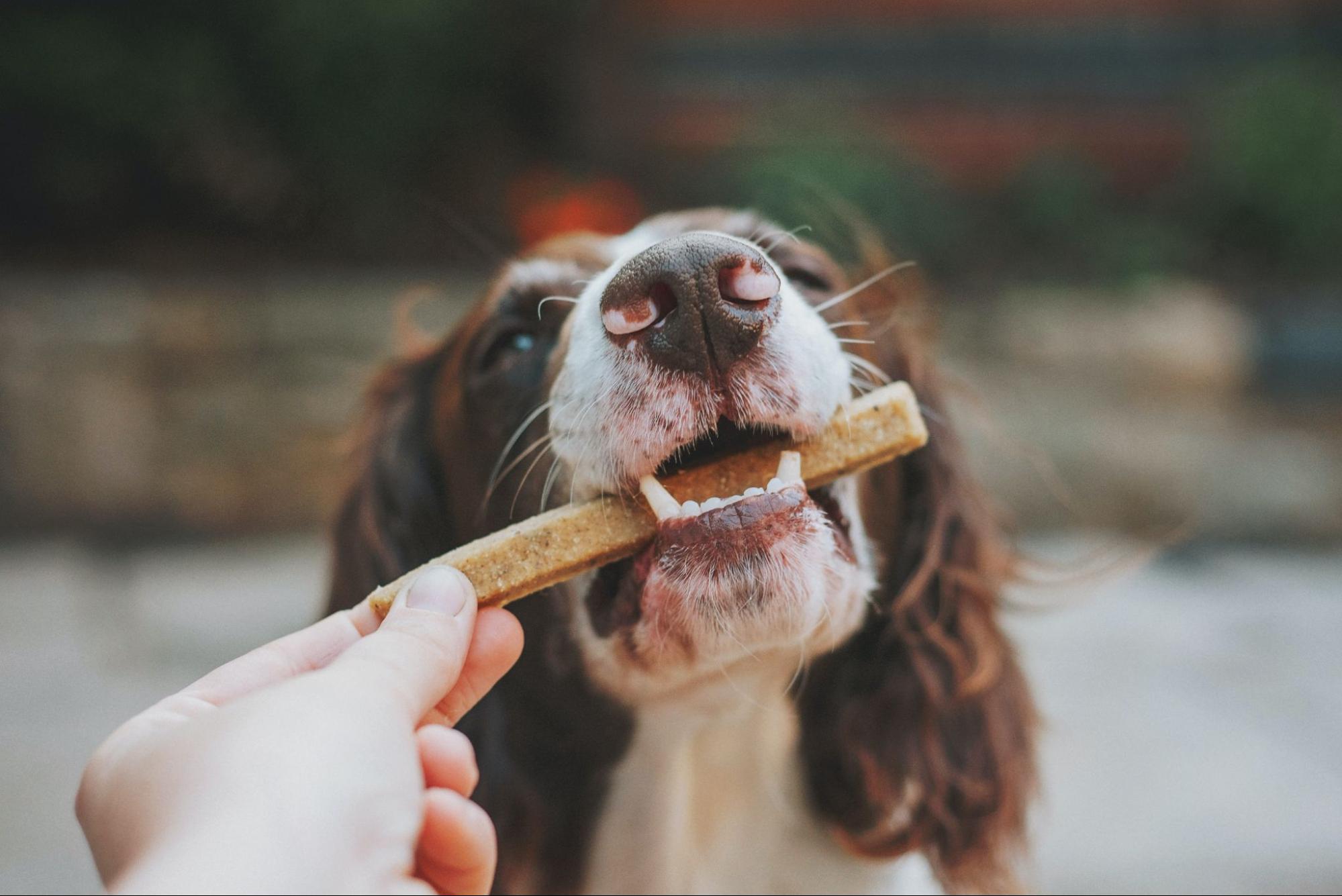 Wanting to keep your four-legged friend fit and healthy is a natural concern many pet owners have. We know that a well-balanced diet is important for our health and wellbeing. In that regard, dogs and cats are no different. What you feed your pet matters, but what foods are safe for them to eat? Are home-made treats and meals better than store-bought ones? And if so, what do you need to know to meet your pet's dietary requirements?  
Whether or not your dog or cat will live a long and happy life, depends on a variety of factors, including their breed and genetics, environmental factors, as well as exercise and nutrition. As the pet's owner, the latter is completely up to you. And as a loving parent, you want to make sure you get it right. So, before you go off looking for the perfect dog biscuit recipe, read our guide on homemade pet food!
Homemade Dog and Cat Food – A Wise Choice?
Store-bought kibbles and cans of dog and cat food don't always seem like a smart choice, particularly with the number of recalls we've seen over the past years. Remember that melamine-related pet food recall from 2007? The toxic substance had found its way into the pet food supply and left thousands of owners worried sick for the lives of their four-legged family members. As a consequence, more pet lovers than ever have decided to turn to homemade pet food, both cooked and raw, as insurance against potential problems with commercial products. 
If you're interested in providing your dog or cat with the means to live a happy, healthy and long life, homemade pet food sounds like the answer. After all, even natural or organic pet foods are a lot more processed than nature intended. However, we can't ignore that homemade pet food bears a significant amount of risk, as well. If you want to start cooking your own pet food, you need to know what human foods are potentially harmful to your pet, and how to meet your dog's or cat's nutritional needs.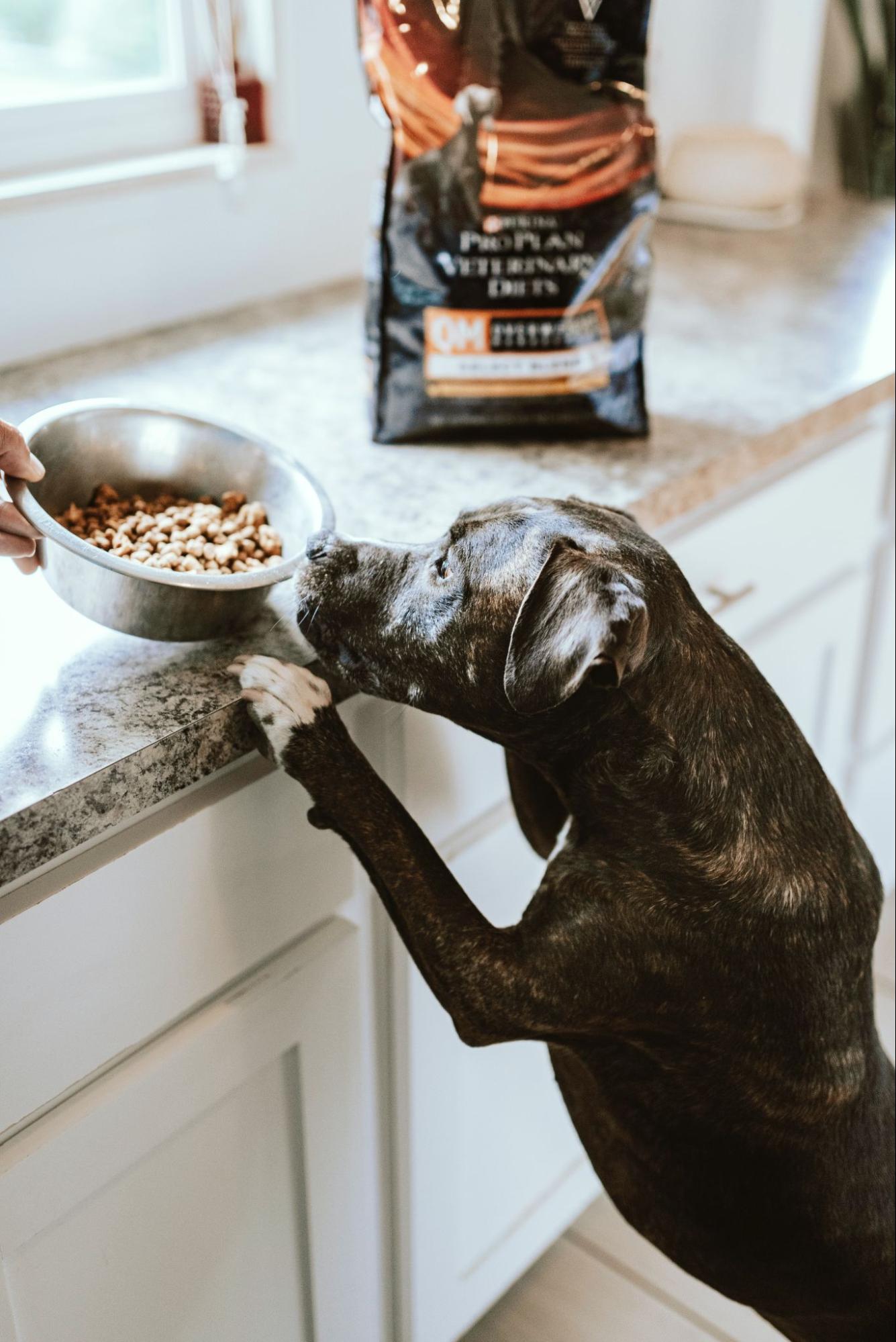 Homemade pet food is safe, when:
You are well aware of what a well-balanced diet means for your pet 

And take their breed, age, weight, activity and overall physiology into account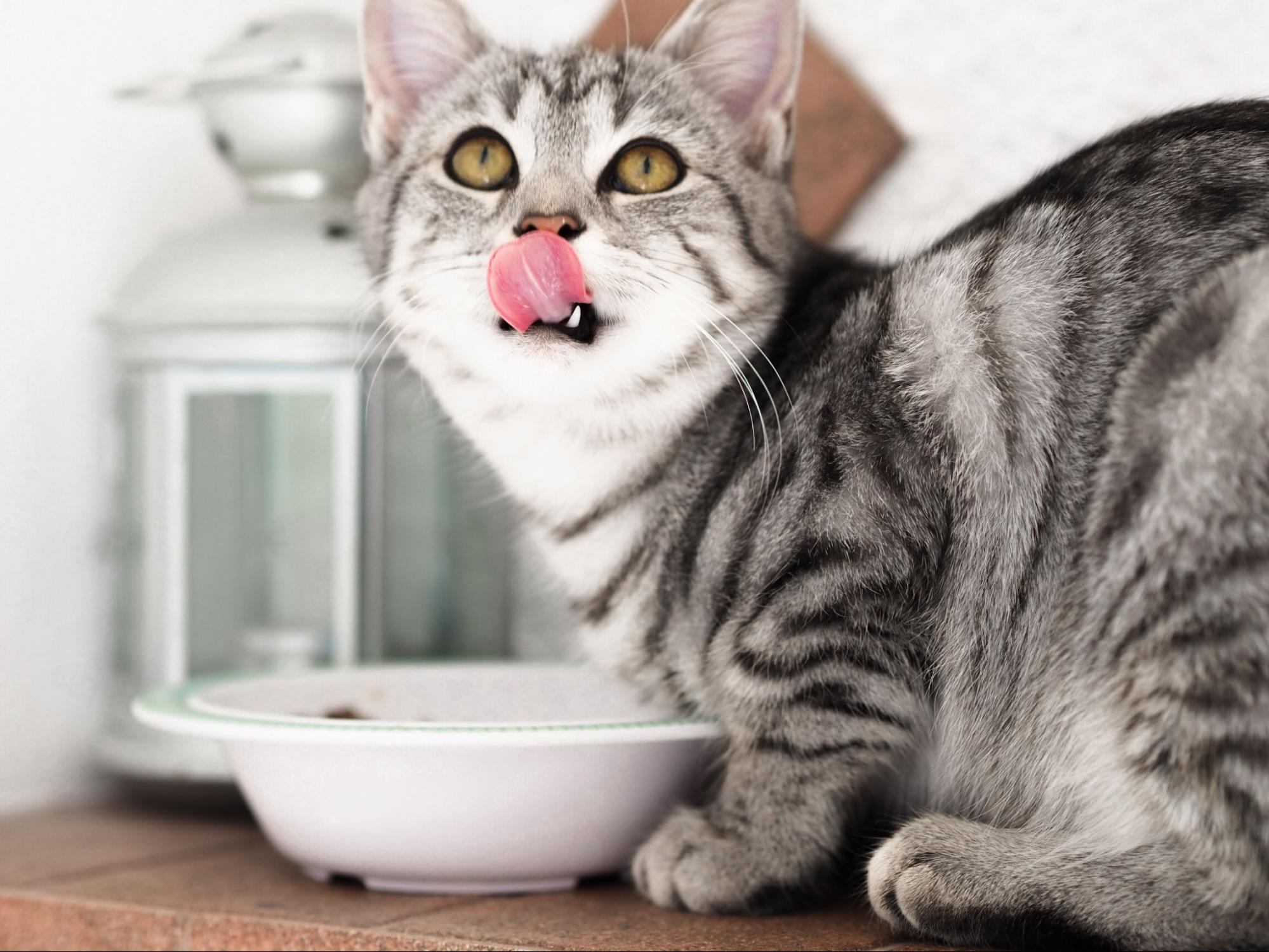 It's also important to remember that, while there have been mishaps in commercial pet foods, there is no scientifically supported proof to back up the idea that homemade diets are truly better for your pet. Jennifer Larsen, a board-certified veterinary nutritionist and a diplomate of the American College of Veterinary Nutrition, explains: "Owners are told by many sources that homemade food is superior to commercial products. However, there is no proof to support this claim." She warns pet owners not to fall prey to the myths surrounding ingredient quality. 
We only know that unprocessed wholesome foods are better in the long term. Independent university research undertaken in California in 2014, showed that fresh, whole food diets can result in improvements in the pet's overall health. While you may still prefer to purchase store made pet food out of convenience, knowing how to make pet food at home can still come in handy if you find yourself short of mince one evening. The occasional homemade meal also makes for a great special treat. After all, could you imagine eating the same meal day in and day out? 
Homemade treats can also serve as positive reinforcement if you're currently trying to socialise your puppy. Putting that homemade dog biscuit recipe into practice, you can use healthy treats to assist you in reaching your socialisation goals! To learn more about socialising your dog (no matter their age), read our latest blog article on socialisation here.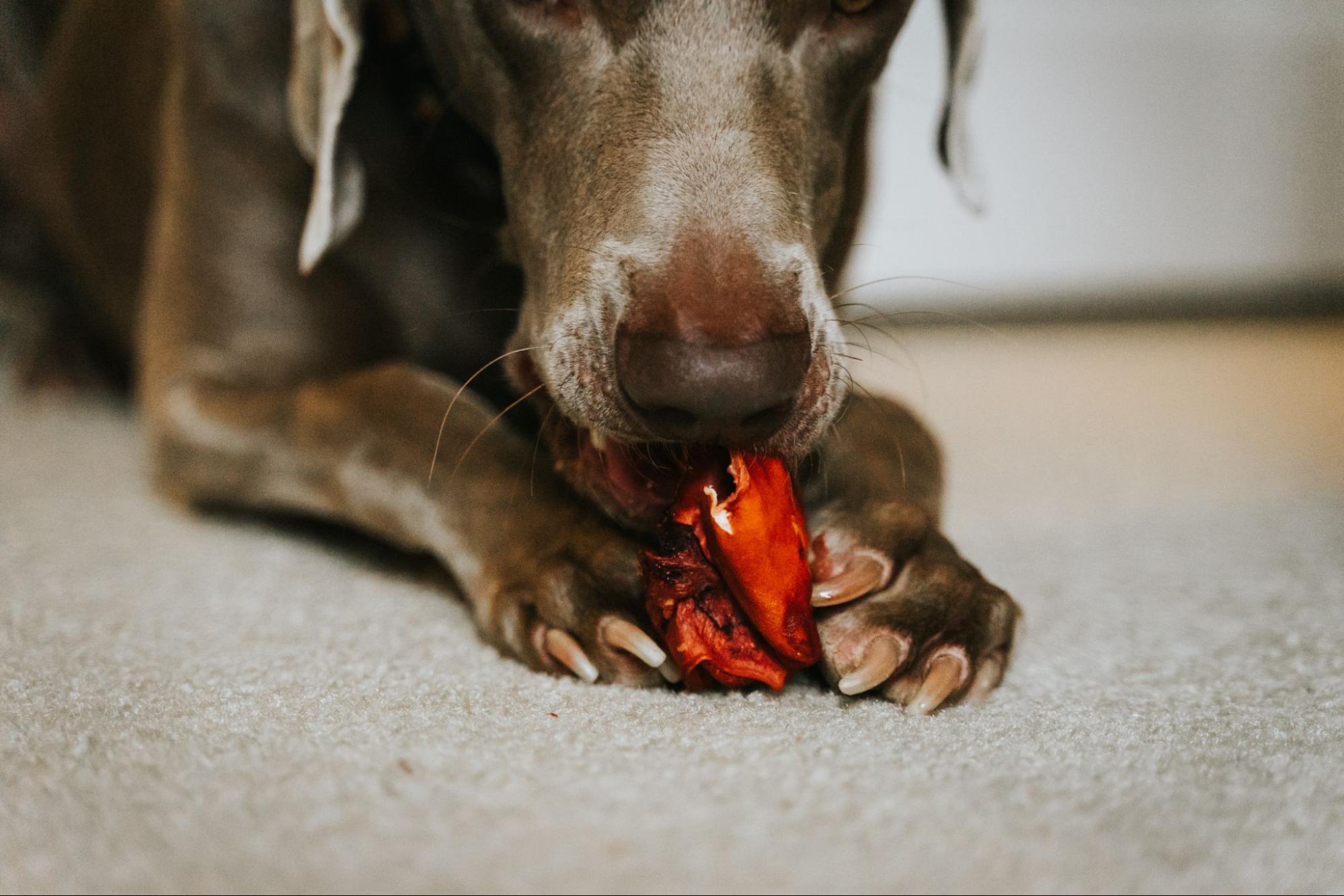 What Are The Benefits of Homemade Pet Food? 
Homemade pet food can benefit you and your companion in a number of ways:
Be Sure To Consult With Your Vet First
Before you enter the kitchen to whip up dinner for your beloved pooch or feline, you'll want to consult your vet. This is especially true if your pet is a puppy or kitten, a senior, or has health issues. Store-bought dog and cat food are formulated to meet nutritional guidelines, so it's vital to get the all-clear from a trained professional to ensure you'll be serving food that meets your pet's needs.
Meeting the nutritional needs of your pet isn't as simple as you might think at first. It's not impossible, but it takes some knowledge, dedication, work, and for some pets and certain ingredients, a bit of expense. Once you've gotten the hang of it and become a pet food connoisseur, making your own pet food isn't as complicated or time-consuming. 
The Basics Of Homemade Dog Pet Food
To meet your pet's needs, you have to strike the right balance between six basic nutrients, including water, protein, fat, carbohydrates, minerals and vitamins. 

Meals should be cooked to become easier to digest, particularly if they contain starchy vegetables or grains. 

Never swap ingredients, as it's a fail-safe way to unbalance your pet's diet.

On the same note, buying a food scale is recommended, as it helps you with more accurate measuring. 

In case of doubt, speak to your vet and they'll be happy to point you in the right direction. 
Homemade Dog Food Recipe 
Thanks to this recipe, your pooch will be sure to love you and their new homemade diet.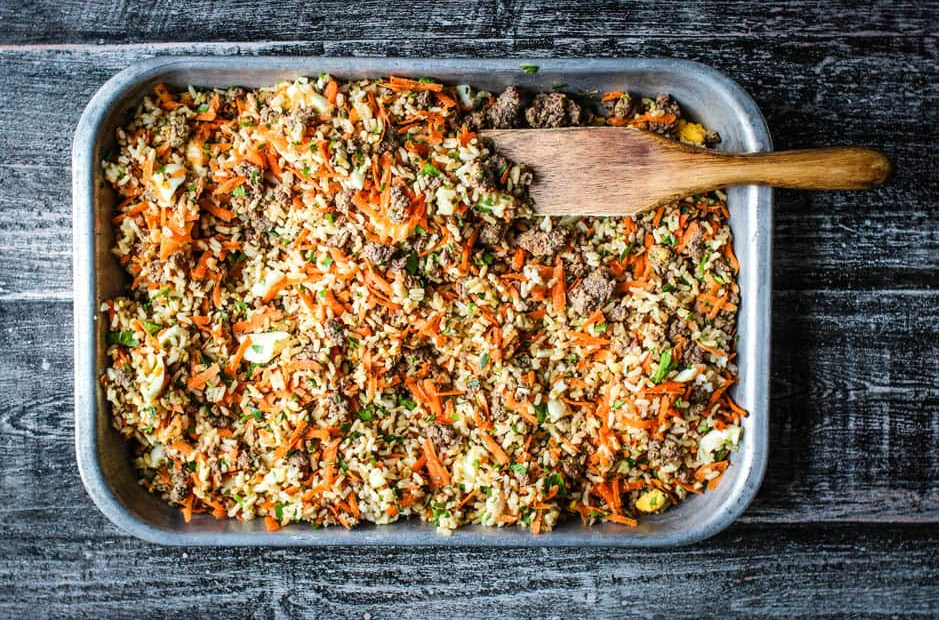 Image source: This Mess Is Ours
Ingredients
790 grams cooked organic brown rice

700 grams ground lean beef, cooked through, fat drained

4 (200 grams) hard-boiled eggs, peeled and diced small

207 grams carrots, shredded or thinly sliced

14 grams minced flat-leaf parsley

22 grams of olive or safflower oil
Directions 
Combine all of the ingredients together in a large container and stir to combine.

Store tightly sealed in the refrigerator in-between feedings.
Homemade Cat Food Recipe 
Many cats will choose chicken over other meats. This recipe is simple, and cats love it!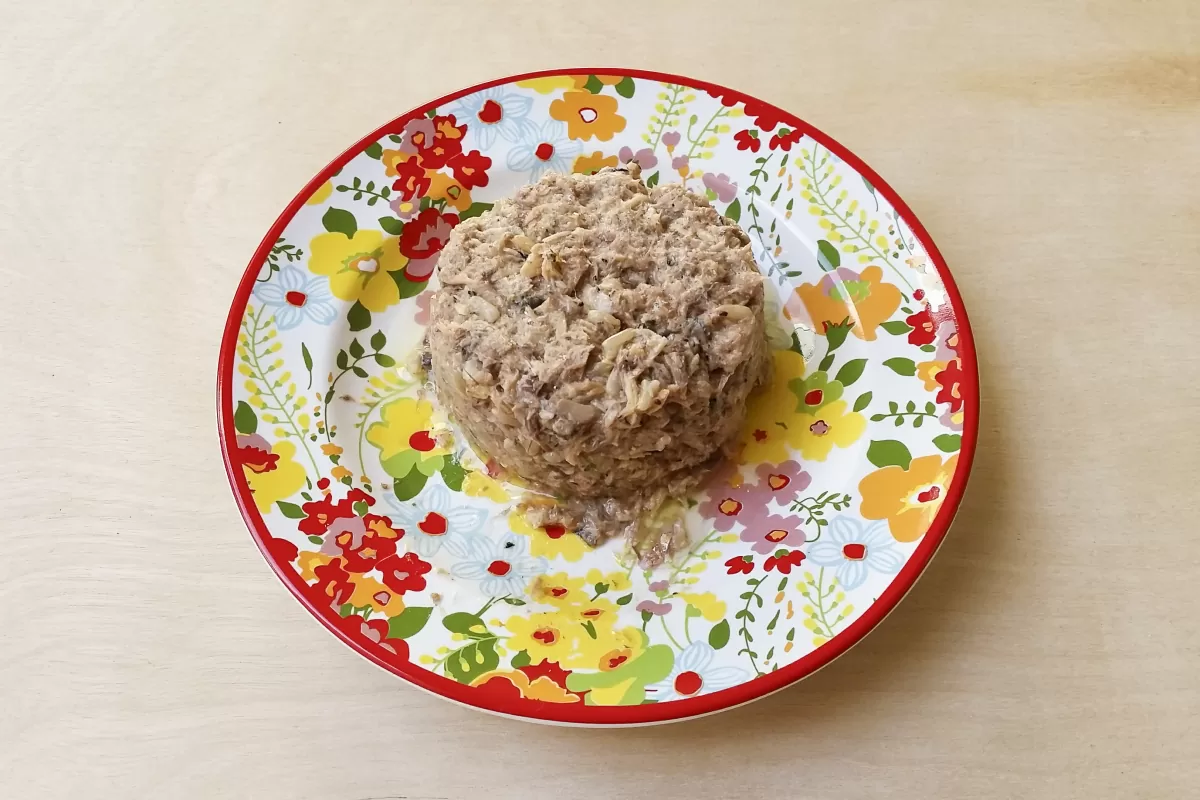 Image credit: Cats Love To Know
Ingredients
1 cup of cooked chicken (broiled or baked) 

1/4 cup of steamed broccoli, mashed 

1/4 cup of steamed carrots, mashed 

Chicken broth 
Directions
Place ingredients in a food processor with several tablespoons of chicken broth. 

Puree or crumble the ingredients until it begins to resemble paté cat food. Add broth, as needed, to make the mixture smooth, but not soupy. 

Let the food cool to room temperature before serving.
Finding the right food to feed your pet can be quite an adventure, particularly if they're picky eaters. Homemade meals can offer a healthy alternative to storebought kibbles and cans, but you need to make sure to follow the rules outlined above to ensure you're meeting your four-legged friend's nutritional needs and requirements. 
At Pets in Peace, we provide heartfelt memorial services for your beloved pet to help you say goodbye in memorable ways. We offer a range of funeral services including cremations and personalised memorial products for all types of pets. Our friendly staff is here 24 hours a day, seven days a week, to help you during this difficult time. Contact us to find out more about our offering.