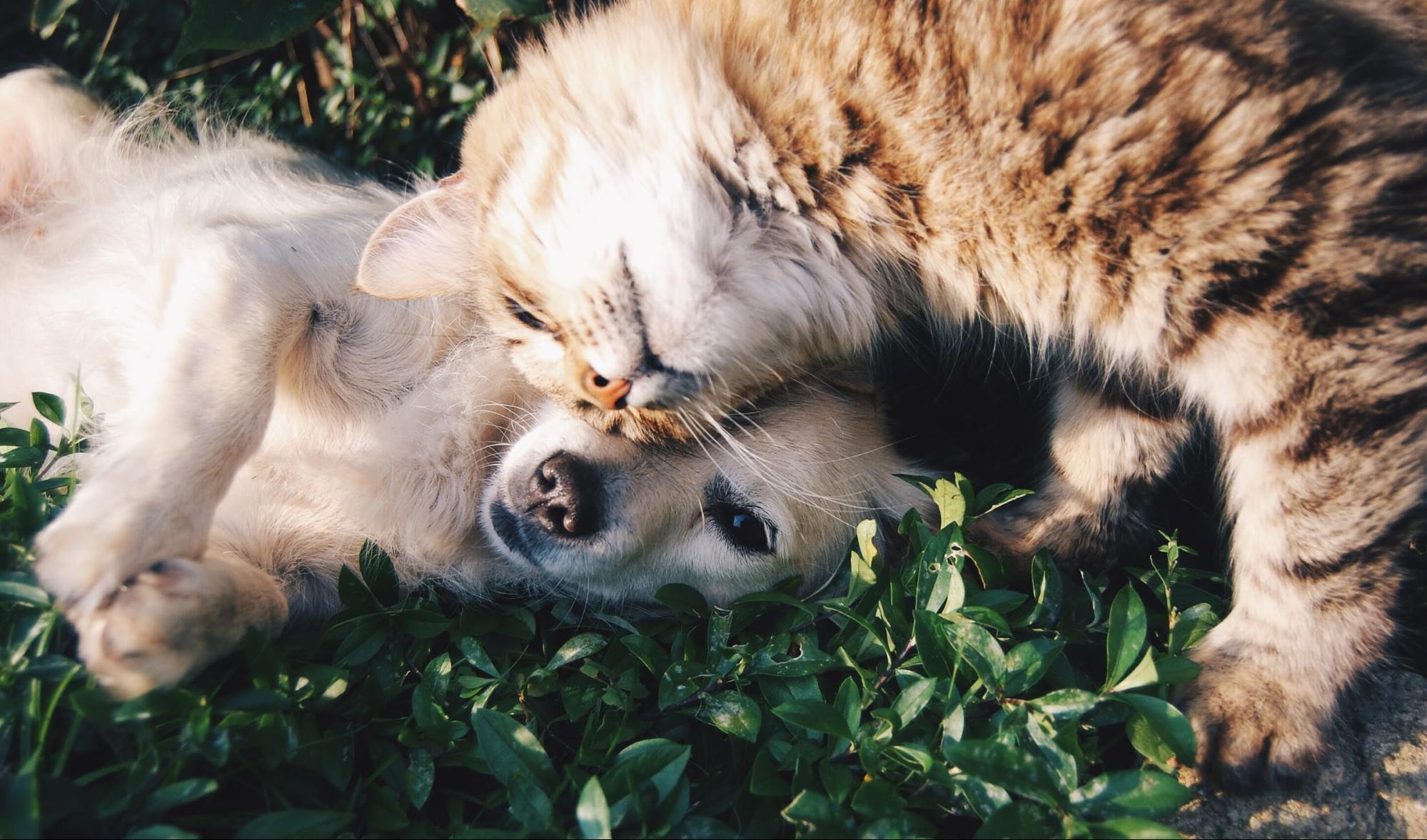 Pet exhumation is a service that not many people may know about but can be extremely helpful. This service is provided by Pets in Peace to give customers additional options in handling their pets remains, especially if there's been a change of mind or relocation. Exhumation involves locating and extracting the remains of a pet (usually in the backyard) and then either reburing it somewhere else, or cremating the remains and giving them to the owner so that they can transport it easier. 
This service is particularly helpful to those who are moving house, as explained by Martin Hopp, manager of Pets in Peace. "We're mainly dealing with people who are moving house and they don't want to leave their loved ones there so a pool gets built over the top of them or a tennis court or something like that," said Mr Hopp. However, there are additional reasons why someone may look into exhumation. 
Reasons for Exhumation:
Moving to a new home (if it's buried already but you want to move it to your new house)

A change in decision (wanting the pet cremated instead of buried)

Moving the pet from one location to another in your home 

Not being able to exhumate the pet yourself due to physical or emotional reasons 
Whatever an owner's reason may be, this is an extremely personal and often difficult decision to make. Pets in Peace understands this and handles exhumation with utmost respect and care – this is a very sensitive and delicate operation, and the remains are handled in a very dignified manner. Following the exhumation process, Pets in Peace can speak to owners to help them explore further funeral and cremation options which may suit their future plans. A proper burial or cremation can be the perfect way to get closure on a pet passing away. Pets in Peace provides a range of memorial services to help owners remember their pets; have a look at the full list today. 
Now let's have a closer look at some reasons why pet owners seek this specialty service. 
Moving House
Moving houses in itself can be a stressful time without having to consider additional hurdles like removing your pet's remains. If you're moving house, you may wish to, for sentimental reasons, or be required to for practical reasons, to relocate your deceased pets. Being able to exhume your pets gives you the peace of mind to move house and take your loved ones with you. You are able to sell your house and not worry about having to tell the new owners about your pet that is buried there. Also, in the case of the new owners wanting to do renovations, you won't have to worry about them coming across the remains of your pet and disposing of them in a disrespectful way. On the other hand, if it's you that's wanting to do renovations, exhumation allows you to respectfully transport your pet so you can continue with construction.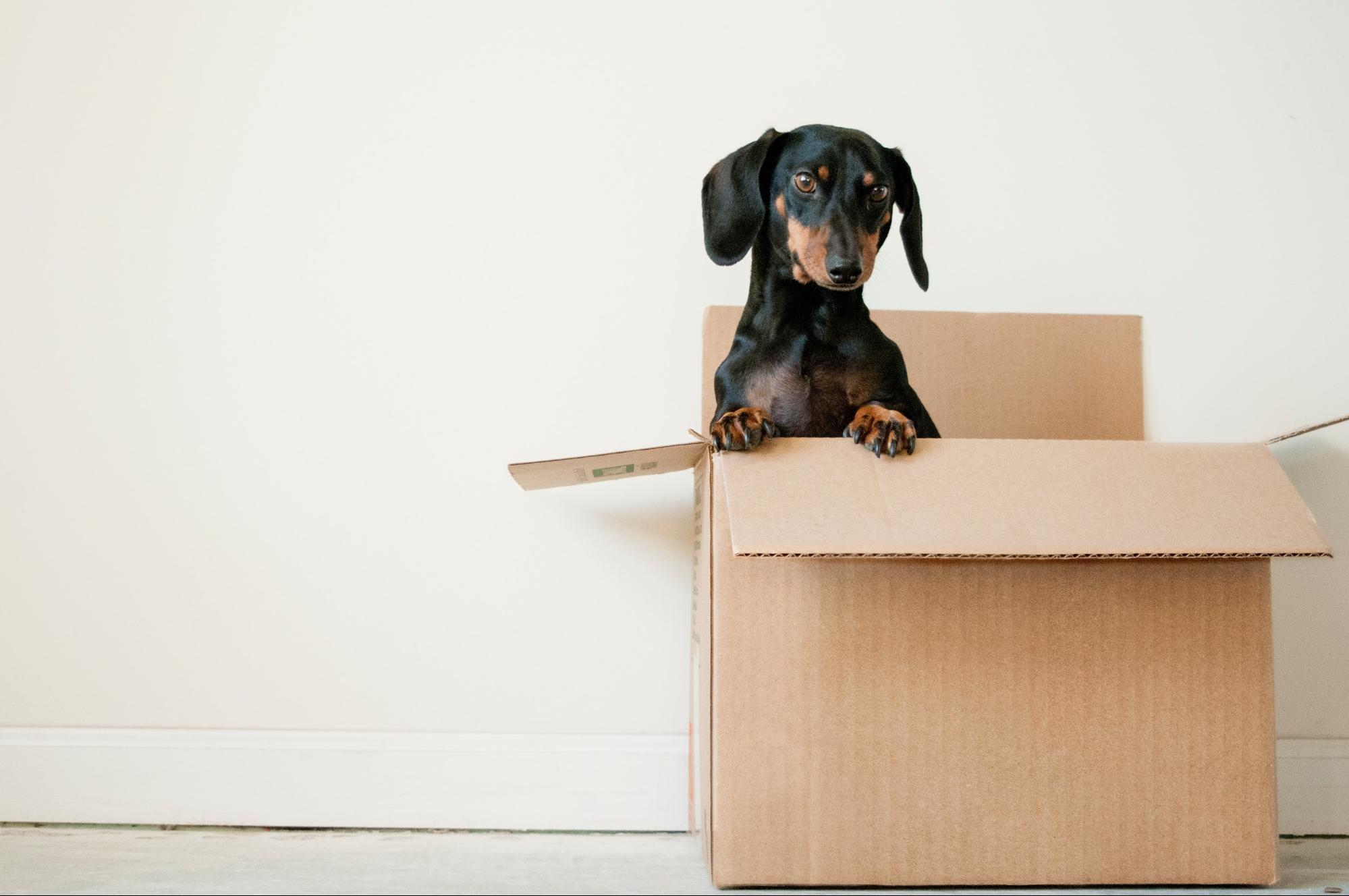 A Change in Decision
An example of this would be if you have buried your pet but have decided that you would like their remains handled in a different way, perhaps through a cremation. You may have come to this decision because you are moving or because you don't want to concern yourself with the location of your pet's remains. Thankfully, with burials, the decision isn't final – as long as you know where you have buried your pet. The body can be exhumed so that you can change your mind. If you have a pet that's recently been buried, or are thinking of burying your pet, make sure you place an item of some kind to mark their grave – a plant, cross, or tombstone are often used. This way, if you change your mind down the track, your pet will be easily located and exhumed. 
Moving Pet Location 
Any general relocations will require your pet to be exhumed. This includes wanting to move them across your backyard, or from one home to another; Pets in Peace can assist with this. Sometimes if your pet hasn't been buried deep enough, you may need an exhumation service to remove your pet and to re-bury them – typically this only happens if their grave has been disturbed by wildlife. Other reasons may be because the initial location is not ideal anymore – perhaps the environment has been degraded and it's led to the remains becoming uncovered.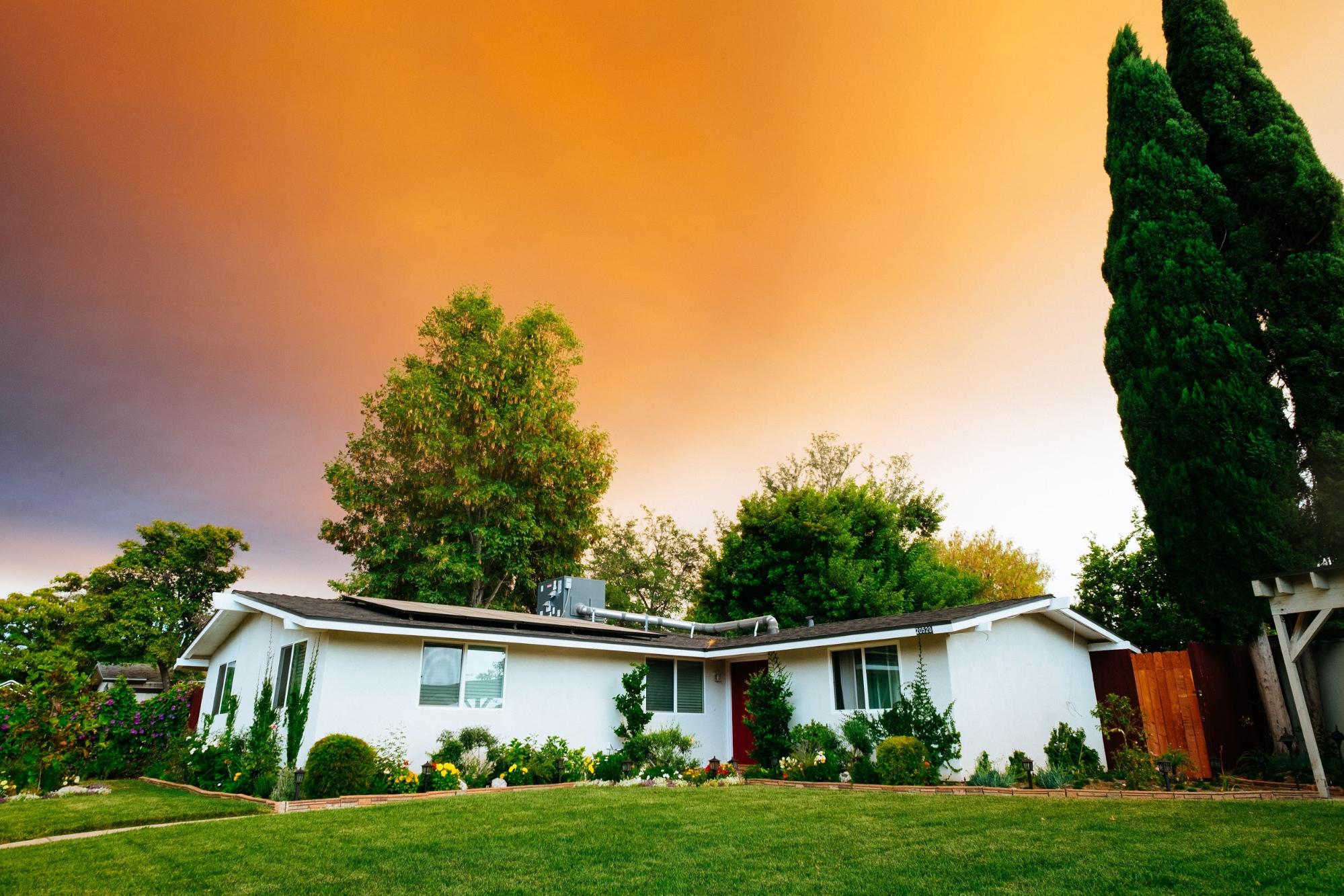 Inability to Perform Exhumation 
Finally, in combination with the aforementioned reasons, you may not for personal or practical reasons be able to remove the remains. It takes several resources and expertise to carefully remove remains, with them completely intact and inclusive of all parts. It also takes time, which some owners just don't have. Further, some owners that have lost their pet from a while back may lack the physical strength to exhume their pet but would still like to take the remains with them to a new location. Lastly, it can also just be a very emotionally taxing job removing the remains of a beloved pet. If you lack the resources, time, physical ability, or emotional strength to exhume your pet yourself, calling in the experts is a great idea. 
Pricing and Process 
If you're considering an exhumation service for a buried pet, you'll be surprised to know that it's not that pricey of an operation. Pricing will start from $150; however, this does depend on how extensive the exhumation process is. Whatever the case may be, Pets in Peace will always leave the site tidy afterwards. 
In regards to the process involved, it's helpful for us to know a few details before we arrive. It's good to notify us of the following information before exhumation. 
Where the pet is exactly buried 

How deep the body is in the ground

If the pet is within a coffin or wrapped in a blanket, etc. 

How long ago the pet was buried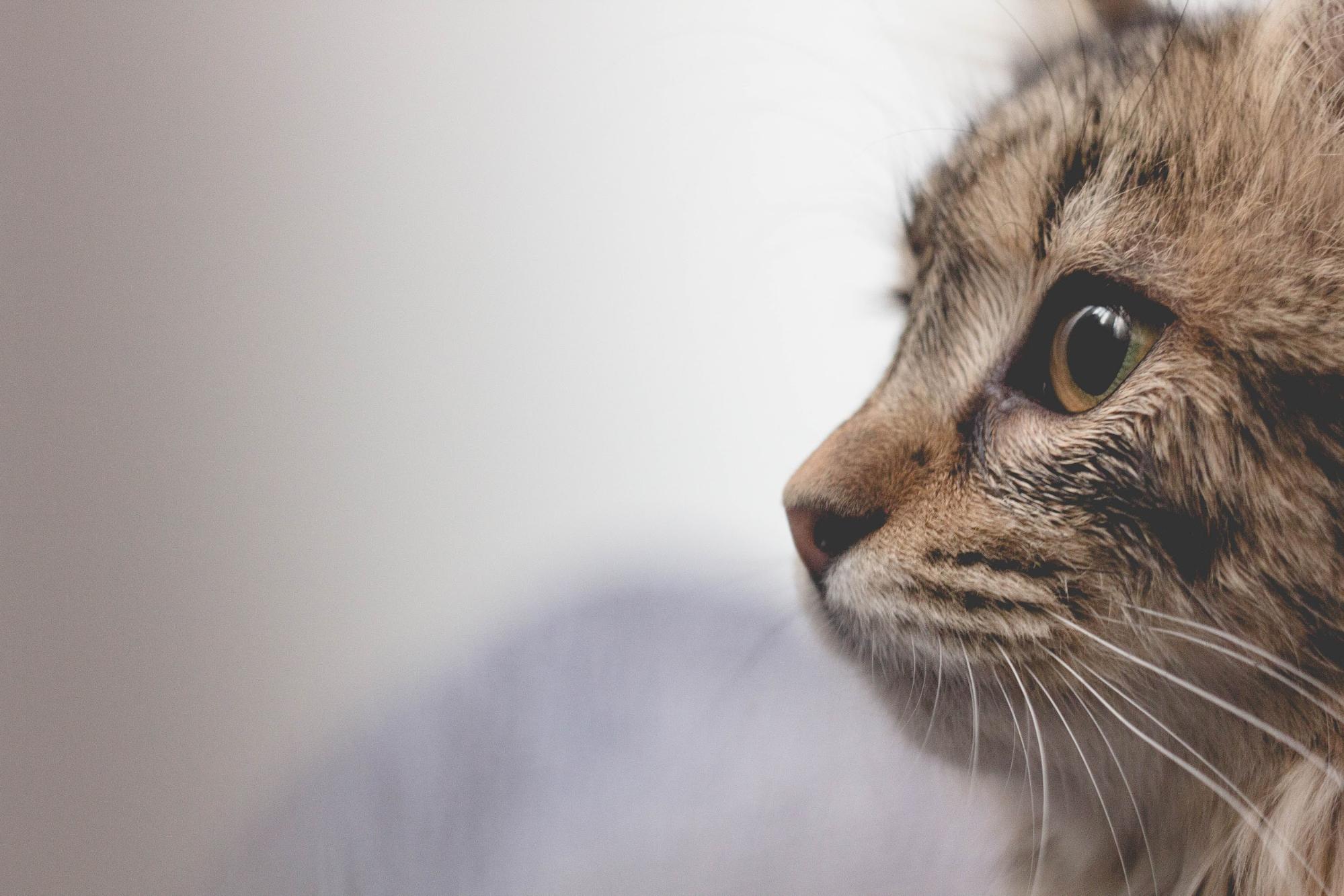 If you're opting for a reburial and the coffin or container in which your pet is buried isn't in the best condition, you have the option of upgrading this container. If you're going with a cremation, you can also choose to remember your pet with a different commemorative product, like a wooden memorial box, memorial plaque, or personal lockets and keepsakes. 
The duration of time it takes for an exhumation service varies case by case. It depends on the type of animal, how long ago they were buried and the size of your pet. Again, this can all be discussed by talking to our friendly team. We're here to support you through this process. 
Choosing to Cremate Your Pet 
A lot of people choose to cremate their pets after exhumation; this is a great idea if you're unsure about where to rebury your pet and you wish to save another potential future exhumation. At Pets in Peace, we remove the pet and cremate them at our crematorium. They get their own chamber and you will receive your pets ashes in a special urn of your choice. 
Pets in Peace is a pet aftercare service dedicated to providing respectful and dignified commemorative services to your beloved pets that have passed. If you would like to learn more about the different types of ways you can say goodbye to your pet, contact Pets in Peace today.