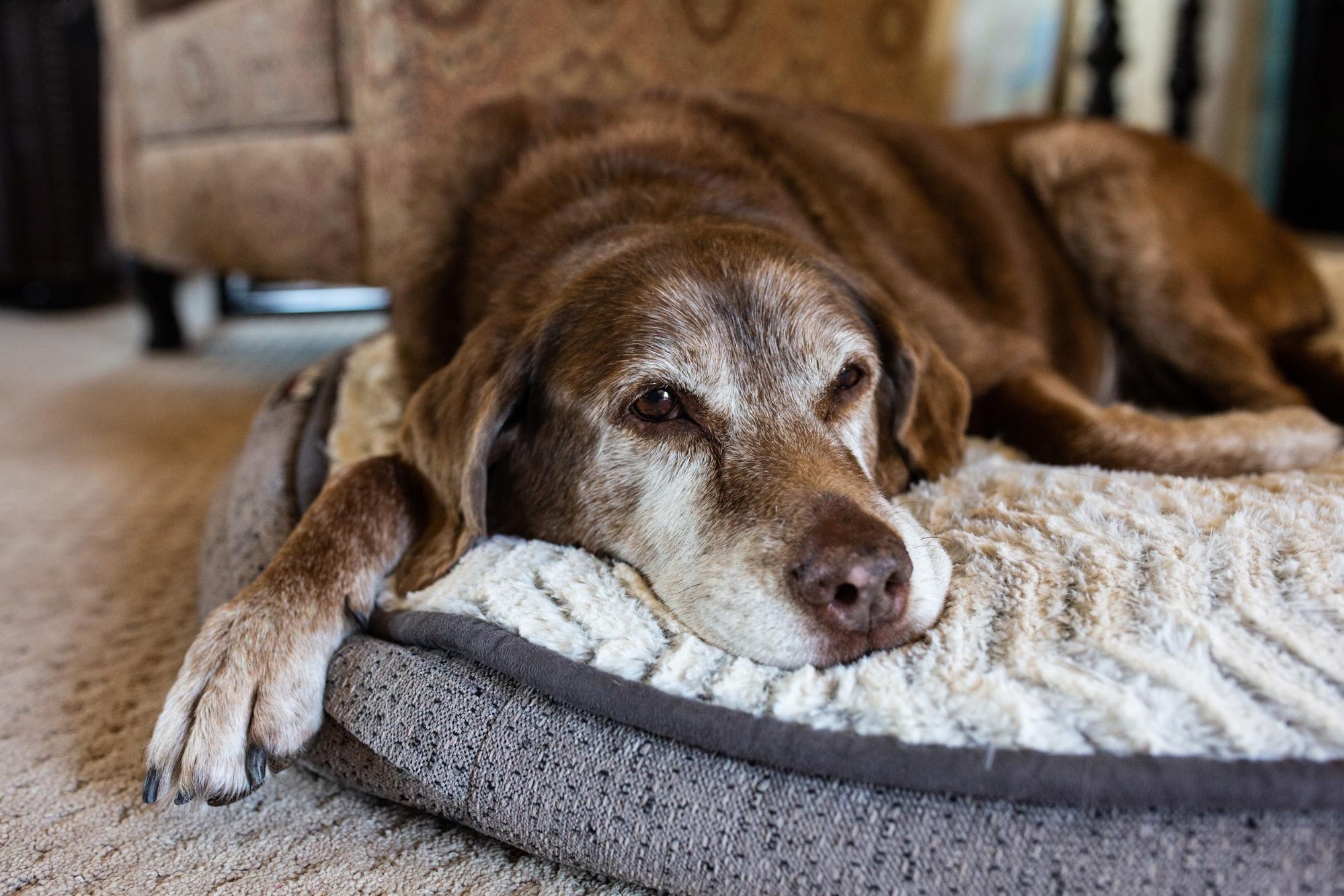 It seems like only yesterday that you were picking up your pet, ready to take them home to become a part of the family. Some of us have seen them grow from as young as puppies or kittens. Some of us have adopted them at older ages. Regardless of when your pet joined your household, they are without a doubt a part of the family. At Pets in Peace, we understand how much our pets mean to us, and how difficult saying goodbye can be to your beloved pet. As difficult as it may be, the decision of aftercare (the process of how you would like your pets remains to be handled), will need to be made. Factors such as what is best for your family, your financial situation, religious beliefs, and personal preferences all come into consideration when deciding which aftercare option is best for you. To help support you through this difficult time, the team at Pets in Peace have put together a list of aftercare options to assist with which options may be best for you and your family. 
What Aftercare Options Are There? 
1.Cremation 
For some, cremation is their ideal aftercare option if you wish to have your pet's ashes at home. Pets in Peace offer a dignified service for your pet before returning your pet's ashes to you. In this aftercare option, pets are gently placed in their separate chamber to ensure you will only receive your pet's ashes. To help you celebrate and remember the life of your pet, we also take a lock of hair and a paw print from your pet to return to you as a special keepsake. You can be ensured all of our pet cremation ceremonies are held in our purpose-built, licenced cremators. After your pet's cremation, ashes are securely stored and safely transported home to you, or you can choose to collect them directly from our mortuary. Ashes can either be provided to you in a scatter box or burial container, or you can choose from our highly well-crafted pet urns or caskets from our commemorative products.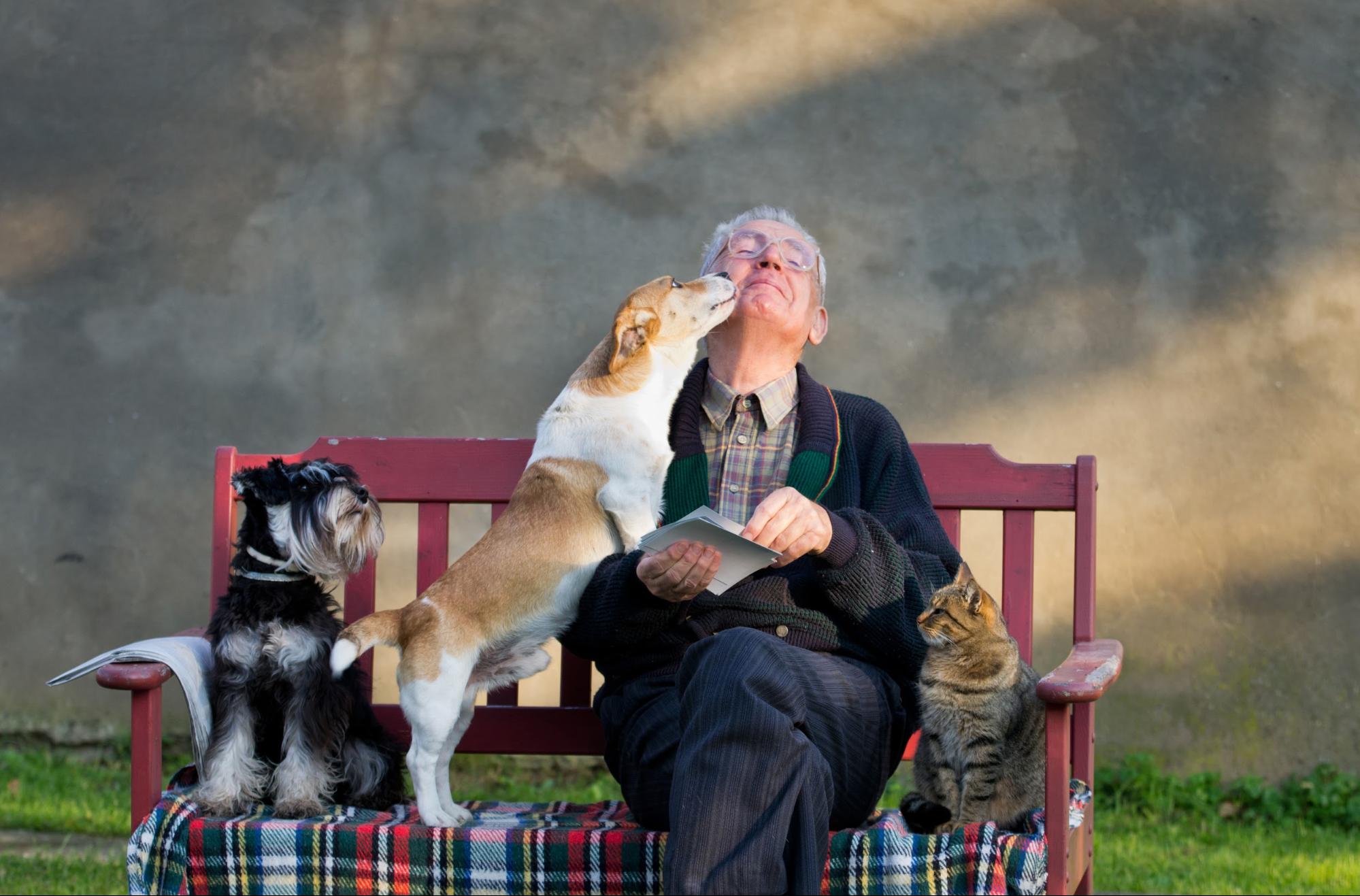 What are The Benefits of Cremation? 
Cremation is the most common aftercare choice made by pet owners, for a variety of reasons. Cremation provides pet owners with a more economical alternative to burial, which is also more readily available than other aftercare options. Many may think that opting for cremation means you can't have a memorial, however, that's simply not true. Following the cremation, you can still hold a memorial service and can choose from a headstone or urn in your pet's service. For families with children, pet owners have found that decorative urns are a happier more gentle keepsake, that can spark happier memories of your pet. At Pets in Peace, we offer three different cremation options. 
Pocket Pet Cremation
This option is ideal for smaller pets such as rodents and birds. In this service, you receive an individual pet cremation service, personal transfer services to and from the mortuary and ashes returned to you either in a brass keepsake urn or memorial box with your pet's name on a small plaque. A paw print of your pet, a lock of hair and a cremation certificate is also provided to help you and your family remember your pet in the most gentle of ways. 
Scatter In The Garden
For pet owners who wish to have their pets final resting place in a serene environment, Scattered In The Garden is a peaceful aftercare option, where pets ashes are scattered in our rose garden. In this option, you also receive a personal transfer service to the mortuary, an individual pet cremation service and a paw print, lock of hair and pet cremation certificate. 
Individual Pet Cremation Service
An aftercare option that includes the same inclusions as the Pocket Cremation and Scatter In The Garden, with an indeed online memorial on the Pets In Peace website, and a special option to upgrade to alternative commemorative products at a discounted price.
2.Funeral  
We recognise that cremation is not the preferred aftercare option. For pet owners who don't like the idea of cremation, or would prefer to visit their pet at a site, burial is the recommended option. To help ease the aftercare responsibilities while you are grieving, Pets In Peace will offer to arrange a formal onsite funeral. Conducted by a qualified celebrant, your pet receives a touching service whilst you experience a dignified and personal farewell. To accommodate our customers, we can hold funeral services at our peaceful chapel in Ipswich, at any of our crematoriums or a meaningful place of your choice. To create a personal and meaningful farewell, we encouraged you to bring any personal items such as cards, photos or your pets favourite toys along to the funeral. 
What are The Benefits of a Pet Funeral? 
For pet owners who prefer to visit a permanent resting place, funerals are the best aftercare option.

If you find peace in nature, a living memorial at a gravesite is the recommended aftercare option, that provides comfort to many pet owners wanting to honour and remember their beloved pet.

If a home burial isn't an option, funerals are an ideal aftercare option. However, if you do decide to bury at home, but circumstances change, we offer an exhumation service, allowing you to take your pets' remains with you. 
3.Private Burials 
For some pet owners who wish to be close to their pet, an at-home burial may be the preferred option to say goodbye. Although we don't have a private cemetery, we are happy to help organise your private burial in the comfort of your own home or at another cemetery. 
If private home burial is prefered, we can help you select an appropriate location and dig site for your met. We recommend contacting us to best discuss your pets to get the most accurate cost. To mark the site and pay tribute to your pet, we offer a range of outdoor commemorative products.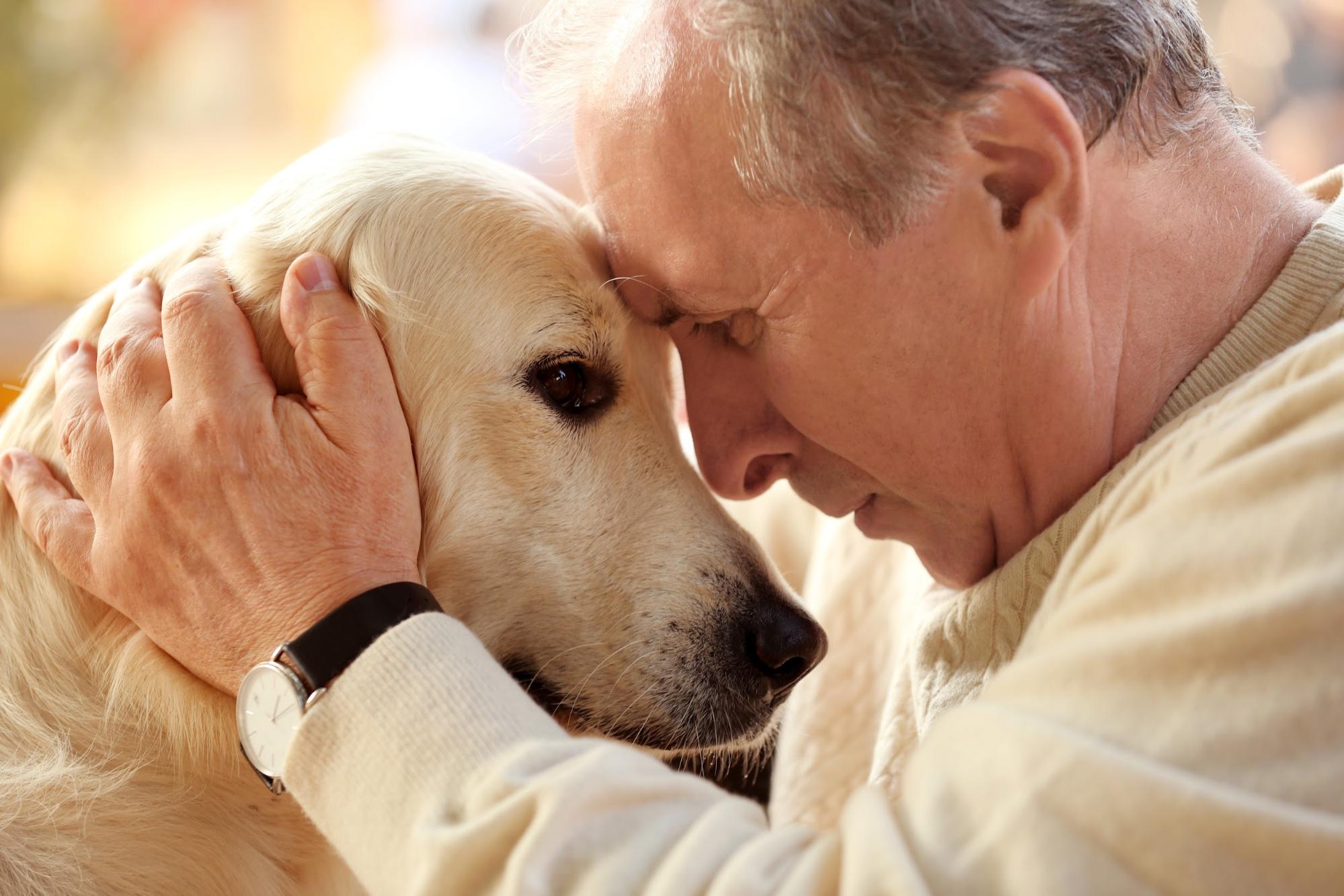 What are The Benefits of Private Burials? 
Along with allowing for regular visits, an at-home burial provides the greatest sense of privacy and closeness with your pet. 

Before you set your mind on a private burial, we recommend you check with your local council to ensure your land meets your council's regulations. From a rule of thumb, you must own the property you wish to bury your pet on. As the legalities for a home burial varies state wise, legalities such as how the pet passed away, the depth of the burial and the kind of soil on your land will likely determine whether an at-home burial is appropriate. 
4.Viewings
Sometimes saying goodbye can be harder than expected. Our viewing rooms allow you some privacy when you are saying farewell to your beloved pet. This is a safe and comfortable space where you are able to give your pet some cuddles and love before you part ways. If you are wanting to bring family members along, please call us up to book a room in advance. 
If you've decided to get your pet cremated, you are also able to attend the beginning of your pet's cremation, as this can be helpful for some to say their last goodbyes. Our kind staff are there every step of the way and are able to help and support you throughout the whole process. 
5.Exhumation 
It can be difficult to move house and leave their loved one behind. Our exhumation staff are highly experienced at visiting customers' homes at a time convenient to you, exhume your buried pet and take them back to our crematorium. Pet exhumation is the process of retrieving your buried pet for cremation. While some may prefer to carry out the exhumation themselves, we understand this can be difficult, both physically and emotionally for others. Once your pet is safely retrieved and cremated, they are returned to you as ashes in an urn of your choice. Our team is capable of safely completing the exhumation process in a short time, as you are ensured we leave the site tidy before transporting your pet. As the cost of exhumation can vary, our friendly team will be able to help discuss and quote services that accurately reflect your individual needs. 
What are The Benefits of Exhumation? 
Sometimes living circumstances change. If burial was your preferred choice of aftercare, exhumation provides you with a second option to take your pet with you to your new home.  

Moving home is an already stressful situation. To make things easier on you, Pets in Peace can organise your pets exhumation, relieving some of this stress for you. 
Although your pet's aftercare may be one of the last things you wish to think about while grieving, choosing how to say goodbye is a deeply personal choice that requires some thought. We hope this article will help you decide which aftercare is right for you and your family in creating a memorable farewell. If you'd like to discuss our aftercare services further you can contact us today. If you'd like to keep up to date with all things four-legged or feathered related, you can visit our blog, where we regularly update readers on useful tips and tricks.