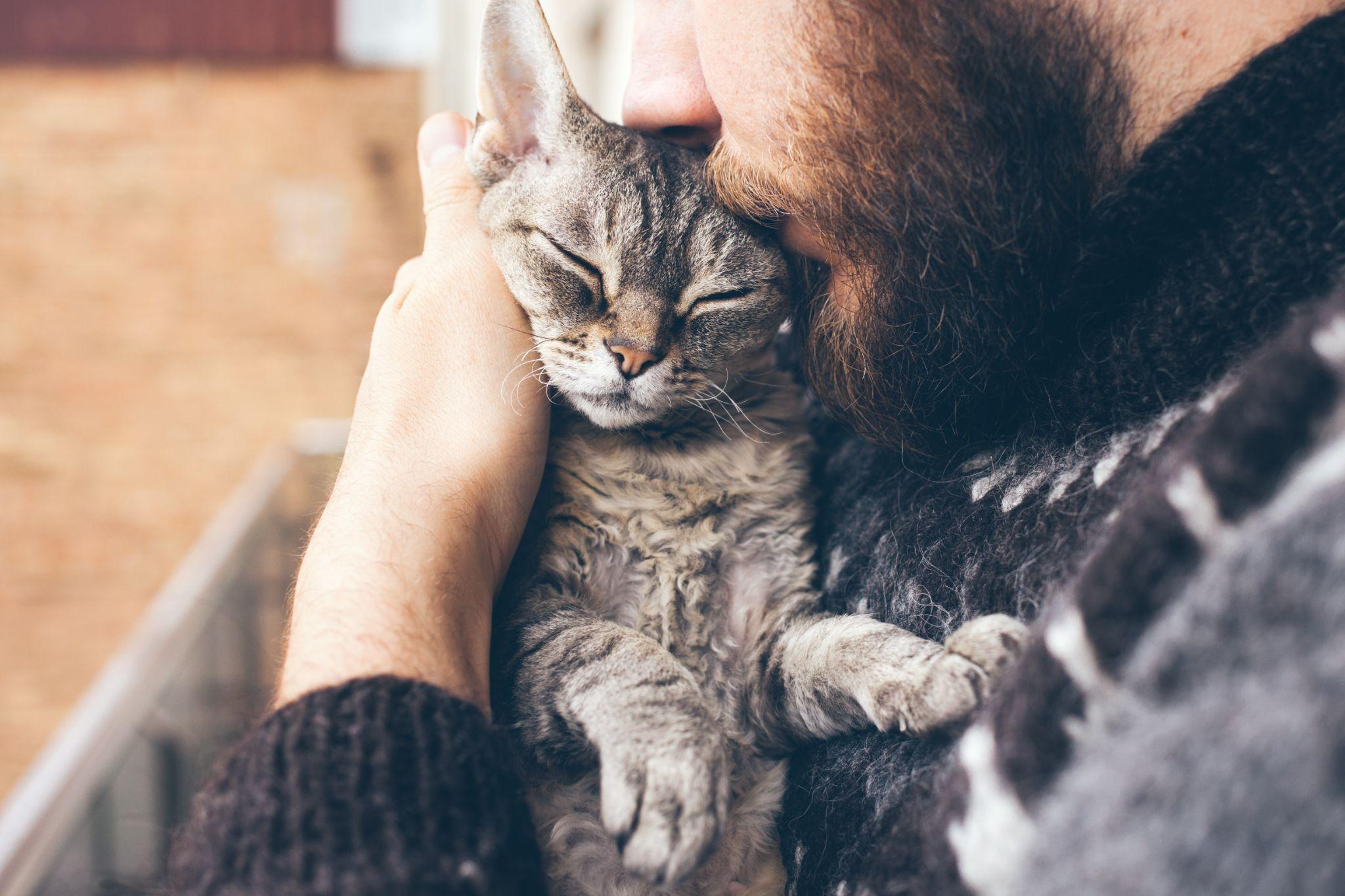 Losing your beloved pet can be extremely difficult. Pets are our best companions, best friends, and loving family members. So it can be challenging to even think about their cremation right after they leave us. But, planning the cremation is a vital part of the accepting and healing process.
When you plan how you will take care of everything when you lose your pet, it can be helpful to deal with the stress that's about to come. This article will provide all the useful information and advice you will need about pet cremation services.
How to Plan for Pet Cremation
Our pets are our best friends, and no pet parent is ready to part with them. Your pet's last days are guaranteed to come sooner or later, no matter how heartbreaking it may be.
However, the sooner you begin preparing for your pet's final goodbye, the easier it will be to deal with all the practicalities. Here is how you should start planning for a pet's cremation.
1. Consult with your vet
First and foremost, you will need to consult your vet about your pet's cremation. Discuss with them which service provider is best for your pet.
Mention that you want as much information as possible about the crematorium so that you can plan. The majority of veterinarian clinics will understand your wish to prepare.
2. Choose the best pet crematorium
Unfortunately, some crematoriums don't treat animals with the respect they deserve. So when you need to bid farewell to your beloved pet, it's best to make sure your pet receives the care and respect they deserve.
Doing your research and reviewing customer feedback is the best way to determine which crematorium will offer the most respectable aftercare service. Then you can call them to learn more about their services and cost.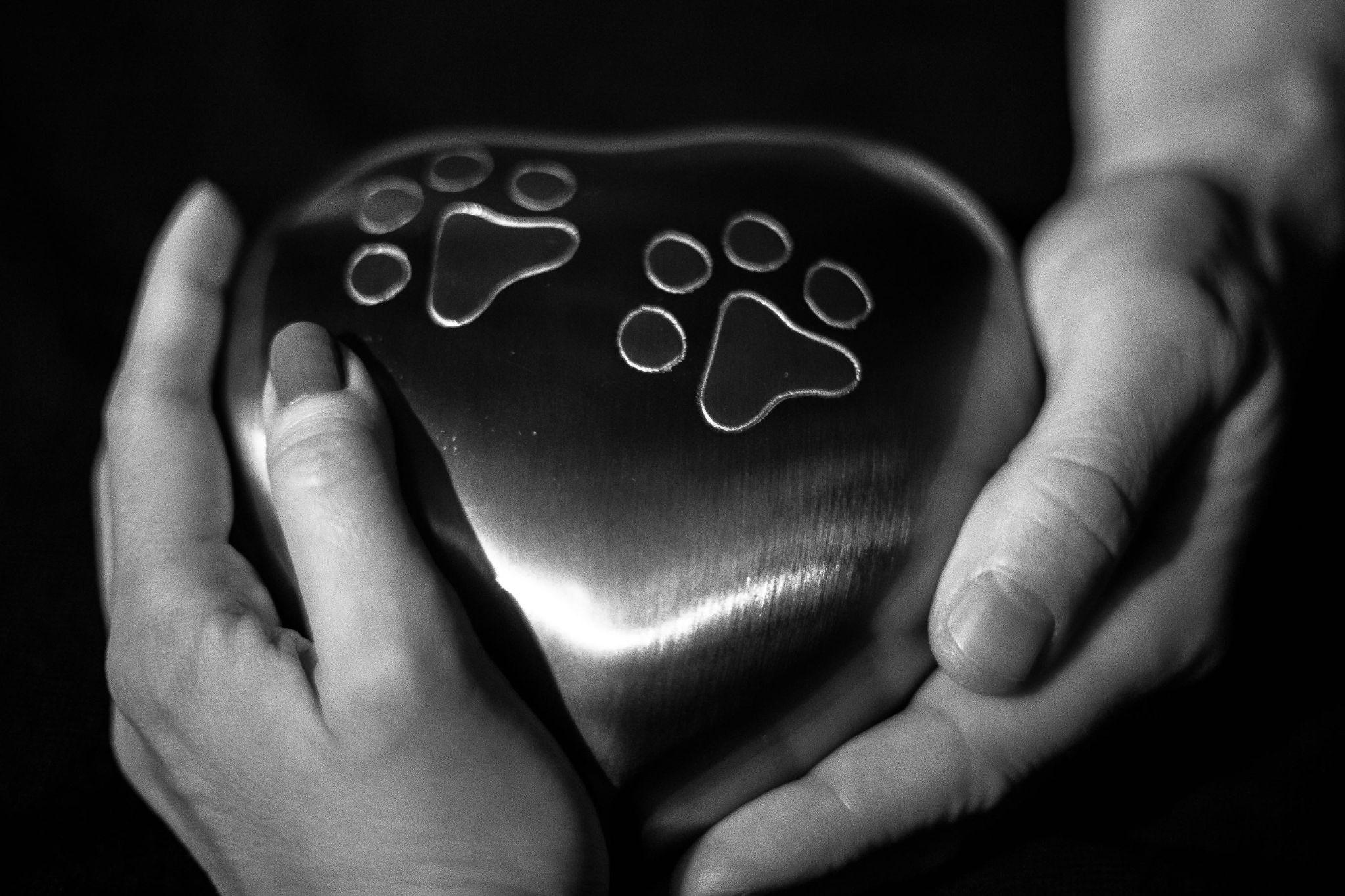 3. Choosing an urn
Another thing to consider when preparing for your pet's cremation is selecting and purchasing an urn. Traditional urns or beautiful wooden boxes are popular amongst pet owners.
Some people choose to store a keepsake amount of their pet's ashes in jewellery, ensuring their memory remains with you with every wear. Another popular choice is to create a memorial stone from your pet's ashes, which you may keep or place in your home or workplace. Think of meaningful and beautiful ways you can use the ashes.
4. Make arrangements for a memorial
If you don't plan on burying your pet, you can still host a memorial service. Choosing what type of service to hold or whether you should even hold a funeral is essential for preparing for your pet's death.
Most recently, online memorials for pets have become quite popular as well. You may want to hold a funeral for your dog and invite all your pet's canine friends. Some pet owners prefer a quiet ash-scattering ceremony to commemorate their best friend.
Understanding the Pet Cremation Process
Technically, the pet cremation process is similar to human cremation. However, a few steps to a pet cremation process make it slightly different.
When a pet passes away, cremation is one of the most common ways for owners to say goodbye. Through pet cremation, you can keep your pet's cremains at home and take them with you whenever you move. Let us take a look at the steps of how the pet cremation process works.
Transportation or collection
Before starting the cremation process, the first step is to transport your pet from where they passed away to the crematorium. Most veterinary clinics deal with local pet crematoriums. If your pet passes away at the vet's office, staff will ask you if you wish to have your pet taken to the crematorium.
You will be required to sign a form that says you agree with the pet cremation and all relevant details. However, if your pet passes away at home, you will need to call your vet or the pet crematorium near you to find out how to begin the process. Some crematoriums will collect your pet, and others only accept pets that their owners deliver to their premises.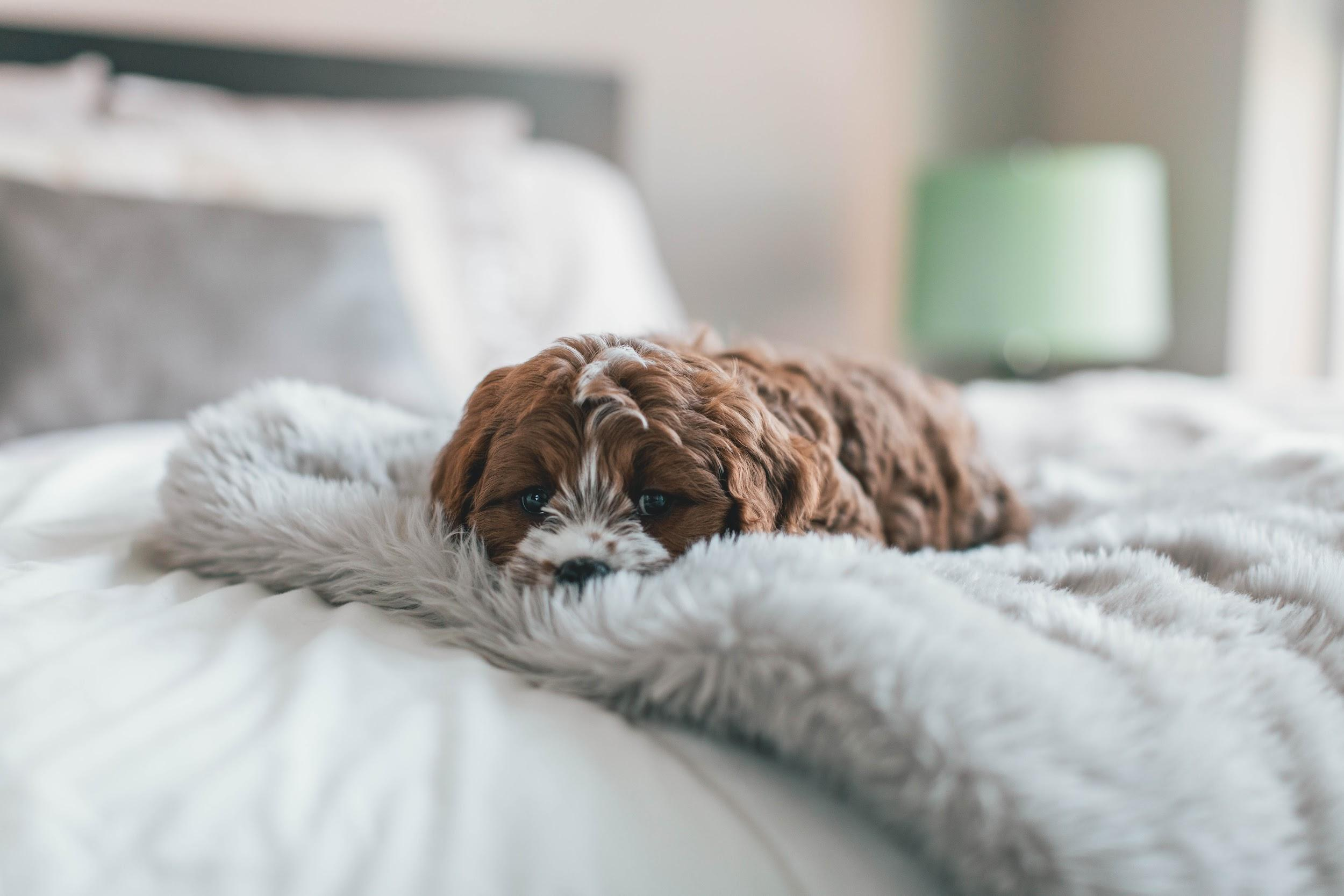 Cremation
Flame cremation is the most common method for cremating pets. This method reduces your pet's body to ashes and bone fragments.
The remaining bone fragments will then be processed into fine particles. Then these cremains can be placed into an urn of your choice. The process is quite similar to human cremation. However, unlike human cremation, you can select between communal and private cremation services for your pet.
Returning to their forever home
Once the cremation process is complete and your pet's ashes have been housed in your choice of urn or memorial vessel, you may collect your pet or have them returned by the service provider to their forever home.
Oftentimes, you will be required to collect your pet from your local vet clinic unless previously arranged to have them delivered home.
In Summary
For many Australian families, pet cremation remains the most popular option. It is challenging for pet parents to come to terms with their pet's passing, but it's best to be aware of our options beforehand to help deal with the anticipated grief.
If you have recently lost your beloved pet and are looking for a pet crematorium that will treat your baby with respect, Pets in Peace is the preferred provider.
We understand what it's like to lose a pet, so we will treat yours as our own and cremate them in the most respectful way possible. We will communicate with you during the entire process to help make this difficult time a little easier. To learn more about what we do, don't hesitate to contact us.