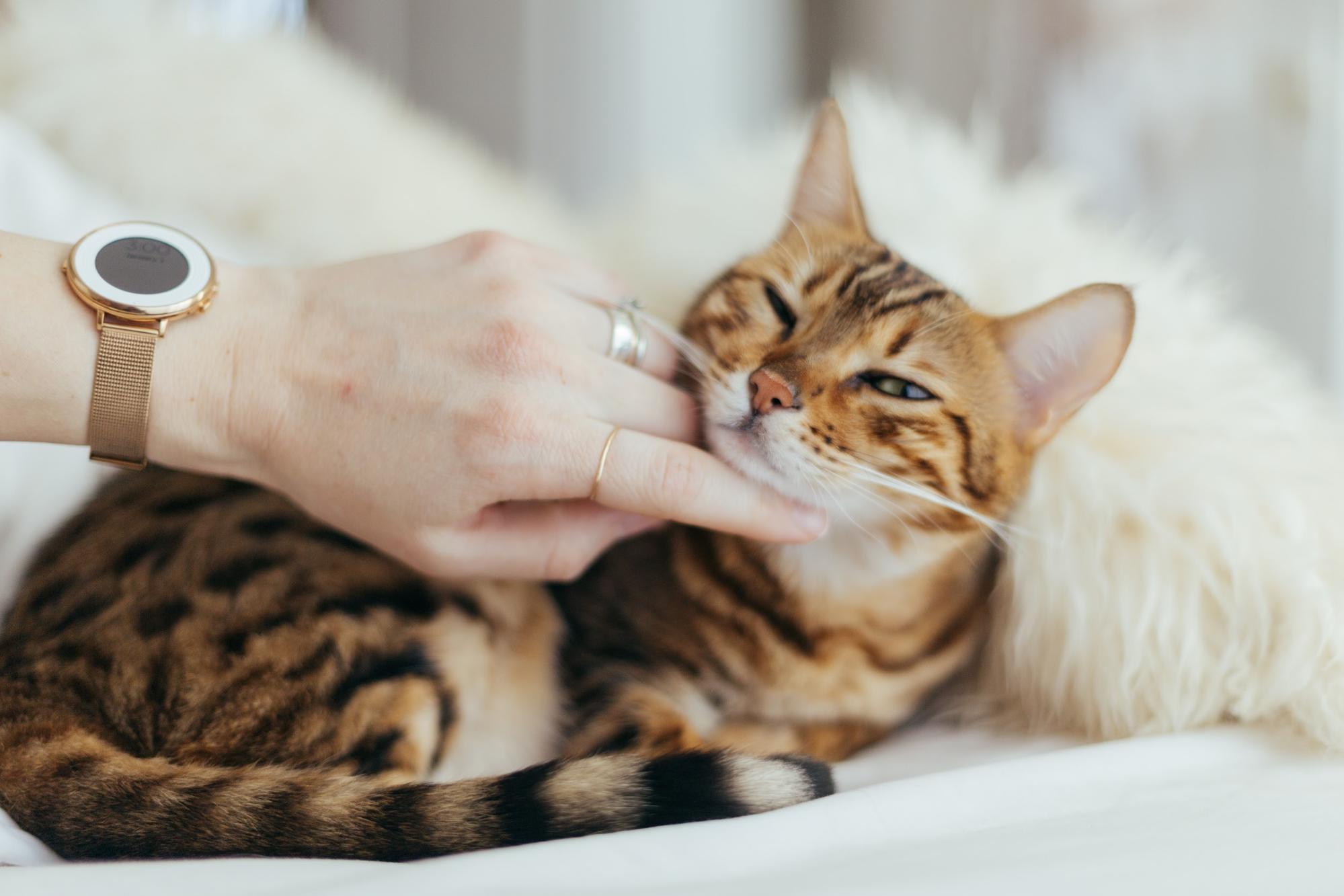 Losing a pet is heartbreaking and devastating, no matter how prepared or unprepared you may be. The thought of losing a loved one can be difficult for some to comprehend and it's okay to take time to come to terms with the grief you experience. When they do pass, it can be a sweet gesture or idea to immortalise them with a beautiful memorial garden to celebrate their life and time with you. There is a range of creative ways to do this and because there is no right or wrong way to pay tribute to them, the personalisation options are unique and special to the bond you have with your pet. 
In case you have no idea where to start or just want some inspiration, below is our guide on how to set up a beautiful memorial garden for your pet at home. 
A Special Location For A Special Soul 
Choosing a special location in your backyard or garden that is specific to your pet is a great way to start. Perhaps there was a section that you and your pet used to love hanging out in and playing catch or getting some exercise. Maybe your cat had a favourite spot to warm up and lay in the sun. If your dog had a habit of burying items that they had found, choosing that area could also be a cute nod to their playful antics. If a certain location springs to mind, this might be the perfect place for you to set up your memorial garden.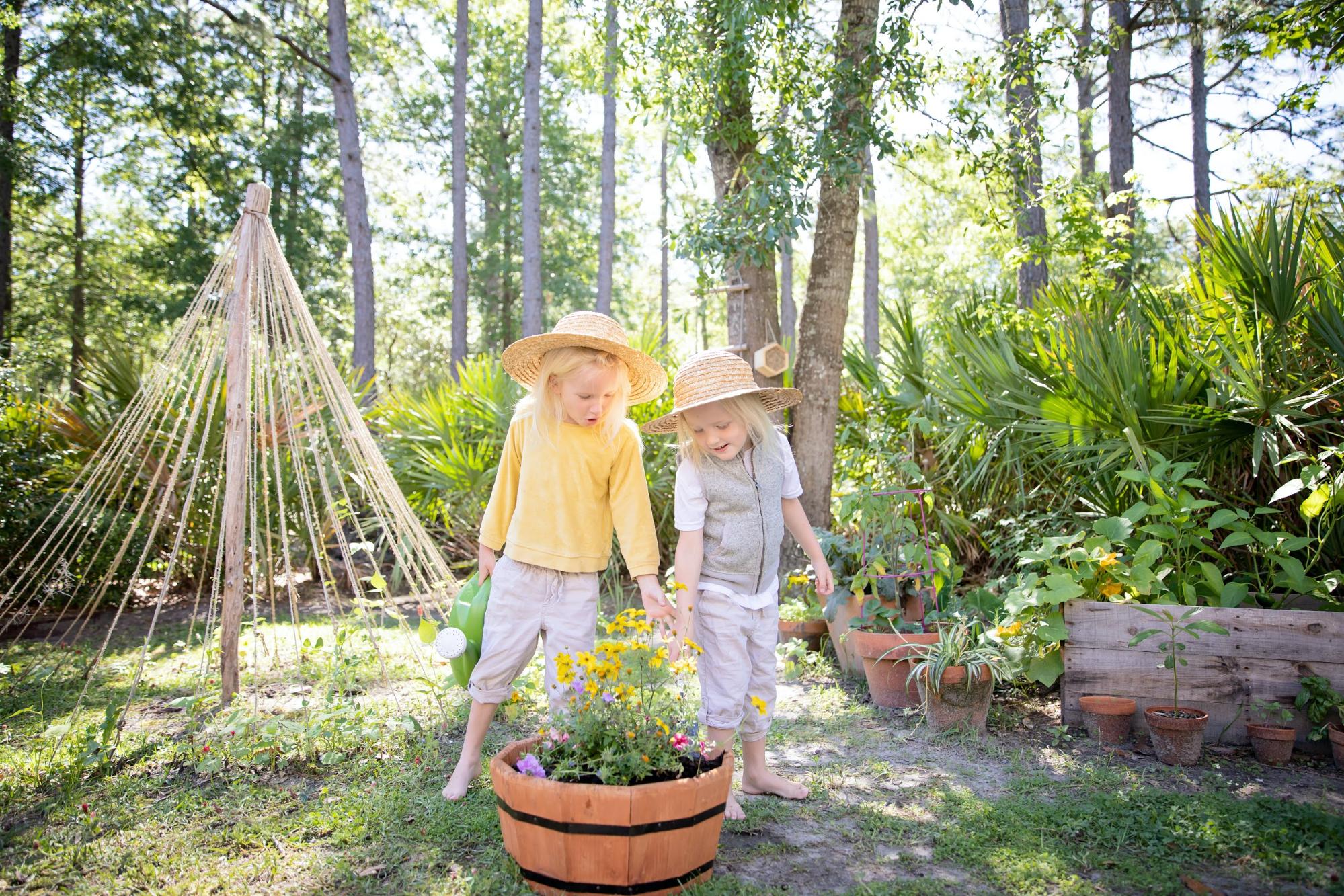 The Memorial Set Up 
Going to the effort of creating a heartfelt memorial requires some sort of planning, especially depending on the type of setup you want to go with. When you finish your memorial setup, you'll want it to be a peaceful and beautiful space for you to visit and spend time with your pet. There are a variety of different setups you could opt for that will suit your budget, needs and ability. 
Engraved Headstone or Garden Stone
This is a simple yet touching way to acknowledge and celebrate the life of your pet. Having their name engraved in a large stone that can be embedded into your existing garden (if you do not wish to create a full memorial), or a headstone that can be surrounded with other trinkets, is a wonderful way to honour them. 
A Bench/Seating Arrangement 
There are a variety of ways to go about this option. Maybe you enjoyed reading with your pet beside you in the garden or often went on walks and sat on park benches. Putting a bench or seating arrangement in memory of your pet in your garden can be both functional and personal to the time you spent together. There are benches that you can get made with an engraved plaque. This might be where you put your pet's name and their birthday or a special note about what they meant to you. 
A Special Plant, Tree or Flowers
Your pet might have loved digging up plants or your garden. This could be a light-hearted way to plant something in their memory. Choosing a hardy plant that can grow beautiful and big will ensure you can look out at the plant in your garden and fondly remember your pet. A large selection of flowers could also be a touching idea that will add colour and beauty to your garden.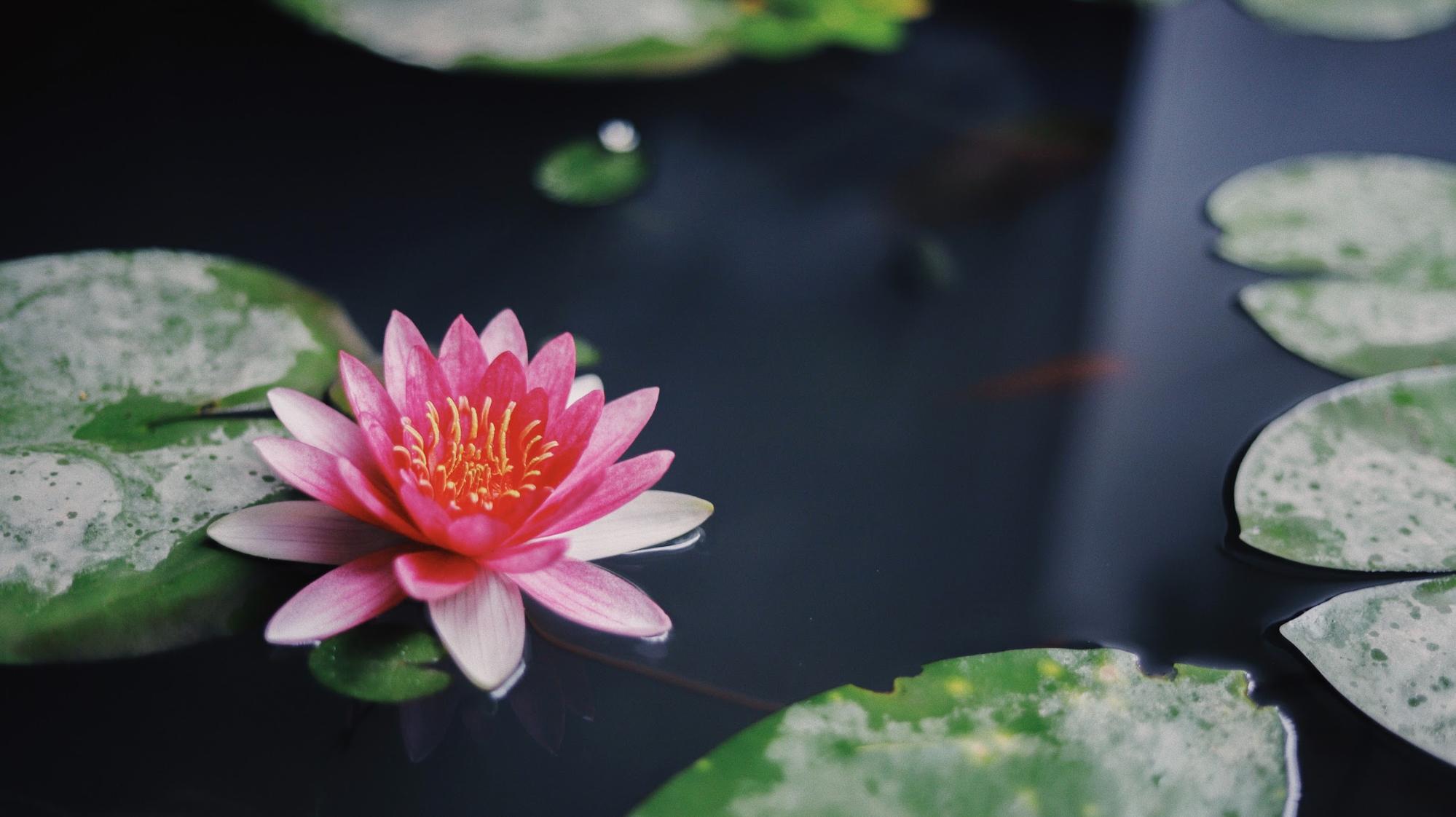 A Tranquil Pond or Water Feature 
If you had a pet fish or just want a relaxing place to sit by, a pond is a great idea. These come in endless shapes and sizes and can be entirely custom made. Having a pond can let you be creative with the types of plants you use like lily pads, algae, to surrounding rocks and even a fountain feature. The element of water can be extremely comforting and enable you to have a quiet place to come to and reflect on your life and talk to your pet even after they've passed. 
A Decorated Pathway 
A cute pathway lined with fairy lights or garden lights could be a nice touch to your outdoor space. Along the pathway, you could include a little plaque and dedicate the path to your pet. This is a nice DIY to give yourself an activity to do to keep busy.
Engraved/Personalised Trinkets
There are various trinkets and memorial stones you can get engraved. An idea could be to get their pawprint pressed into a few stones so it looks like your pet is walking through the garden. This is a unique way of celebrating them while also adding decoration to your garden. You could also opt for an engraved statue, windchime or urn to place on your deck or within the garden. Small touches here and there can make a huge difference, and make you feel closer to your pet. 
Protection From The Elements
After going to all the effort of making sure your little loved one has a beautiful space for you to visit them, you'll want it to be kept in the best possible condition throughout the year. This means weatherproofing the area or ensuring you choose a place where damage is unlikely. You'll want to consider:
Waterproofing 

Protection from strong winds 

Being trampled on by people or pets 
Ways to overcome these could be to set up a little hut to protect what you've created or under the shelter of other plants. If you don't have a large backyard or garden, that's okay, you can easily set up a small memorial on your patio, deck or balcony too. If you want to scale it down further you could celebrate them with a commemorative product like a terrarium with a little plaque or even a personalised locket.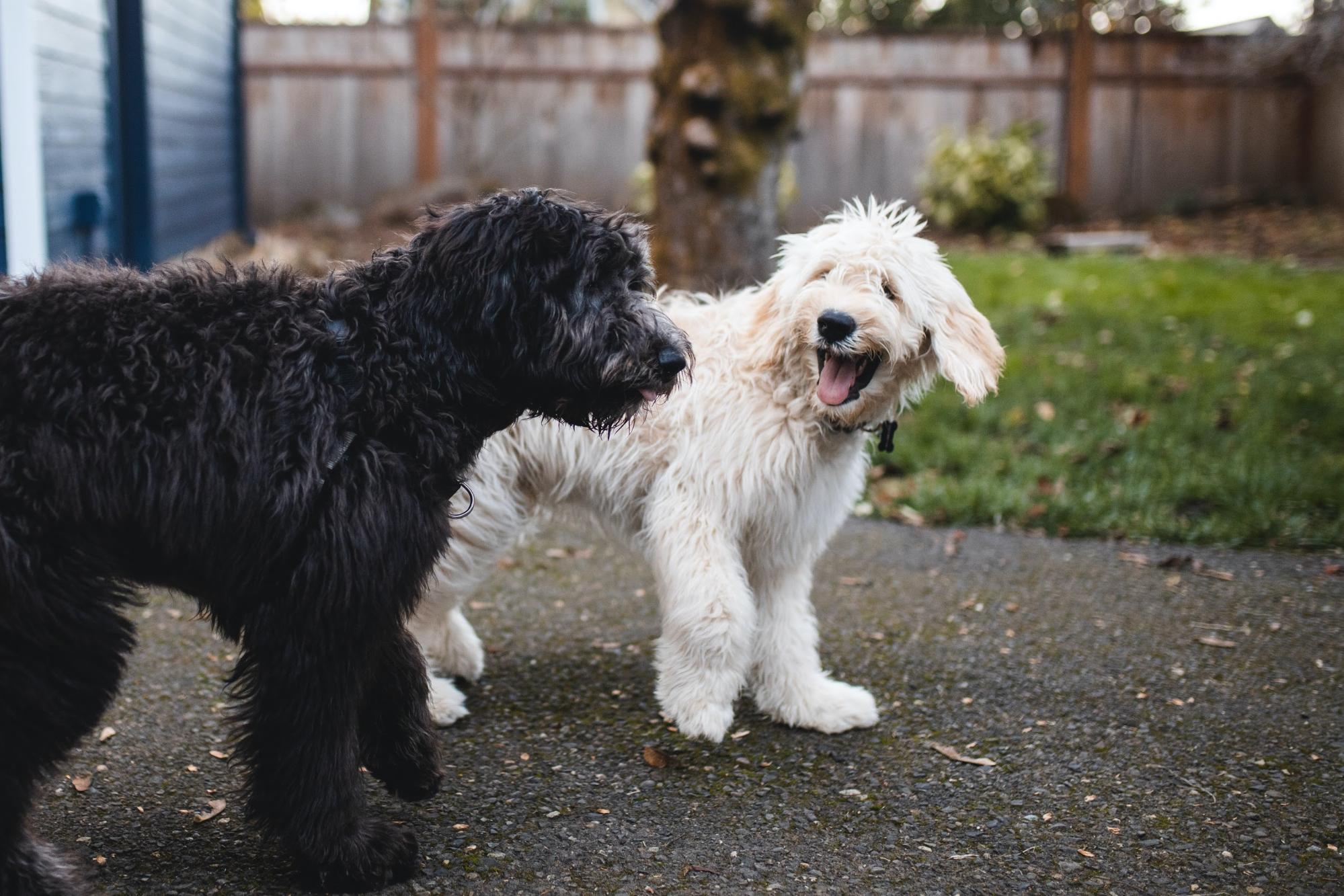 Your Guardian Angel
We know saying goodbye to your pet is one of the hardest things you could go through which is why we are here for you every step of the way. We hope we've given you some thoughtful ideas on how to keep the memory of your beautiful pet alive. If you're looking welcome a new family member into your home after the death of your pet, have a read of our article on how to tell if you're ready and what steps to take to ensure you're prepared. 
Contact the team at Pets in Peace for any support during this difficult time. We specialise in aftercare services for animals of all kinds and sizes, giving them a farewell that is dignified and respectful. Enquire about our services today on . Our dedicated staff are available 7 days a week for 24 hours.