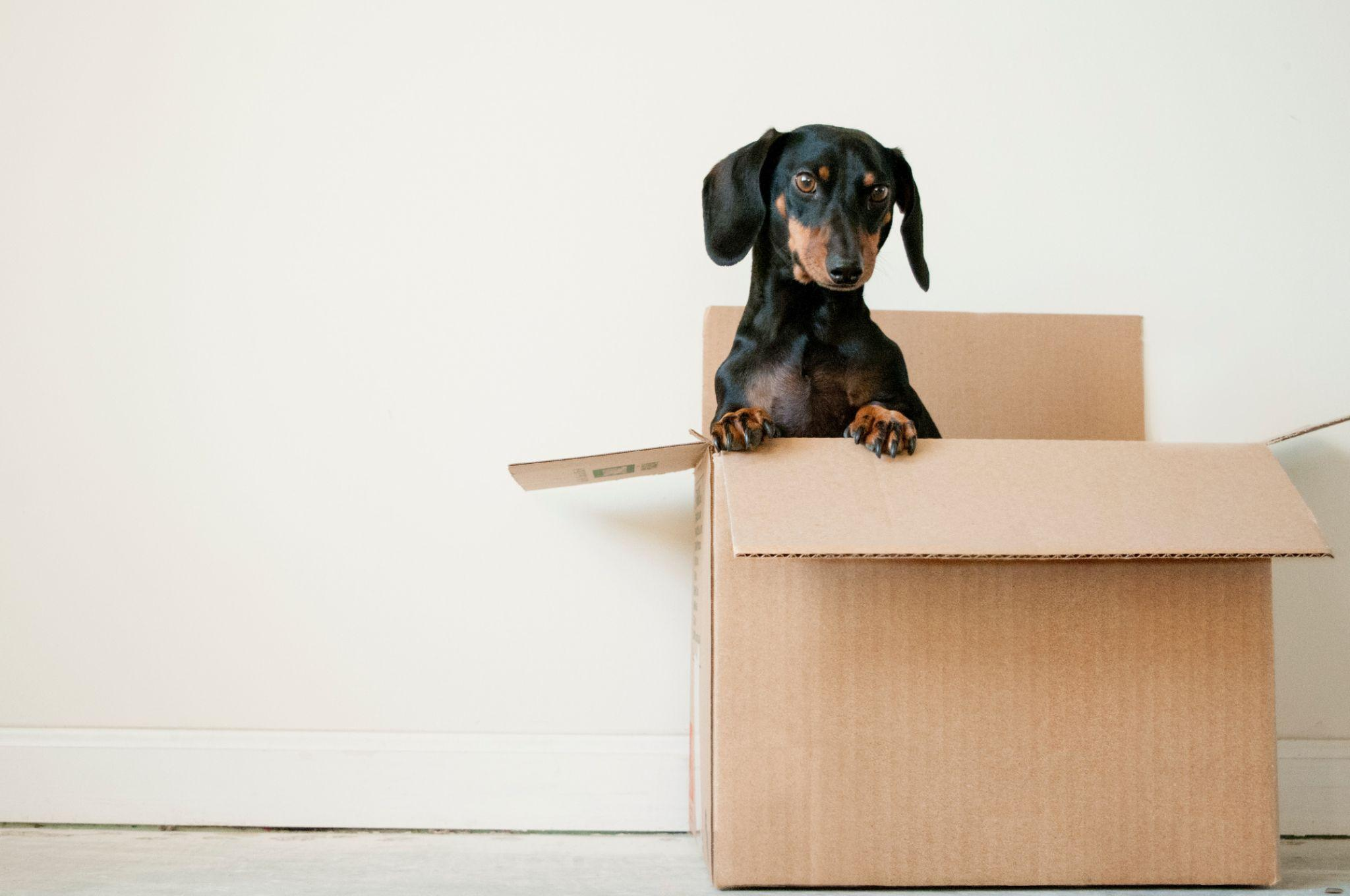 As the calendar flips over and the new year arrives, many people consider it a time for new beginnings. From new years resolutions, changing life paths, or ridding old habits, the start of the year is the perfect time to try something new.
Bringing a new pet into the home could be the perfect start if you are drawn towards something personal and permanent for your new year endeavour. Not only do animals make the perfect household companion, but most Australians view their pets as part of the family.
With over 29 million pets, Australia currently has one of the highest rates of pet ownership in the world. So we understand that after the busy Christmas period, there is nothing quite like relaxing and unwinding with a new furry friend.
Pet ownership is undeniably exciting. However, it is also a huge commitment. We make many large commitments regularly throughout our lives, so don't let this warn you off owning a pet. Instead, take the time to consider your ability and willingness to adequately care for a new pet and enjoy your life together.
To ensure your life with your new pet is guaranteed to be a beautiful one, it is important to consider pet cost, care, and your lifestyle and determine how a pet can happily fit into this.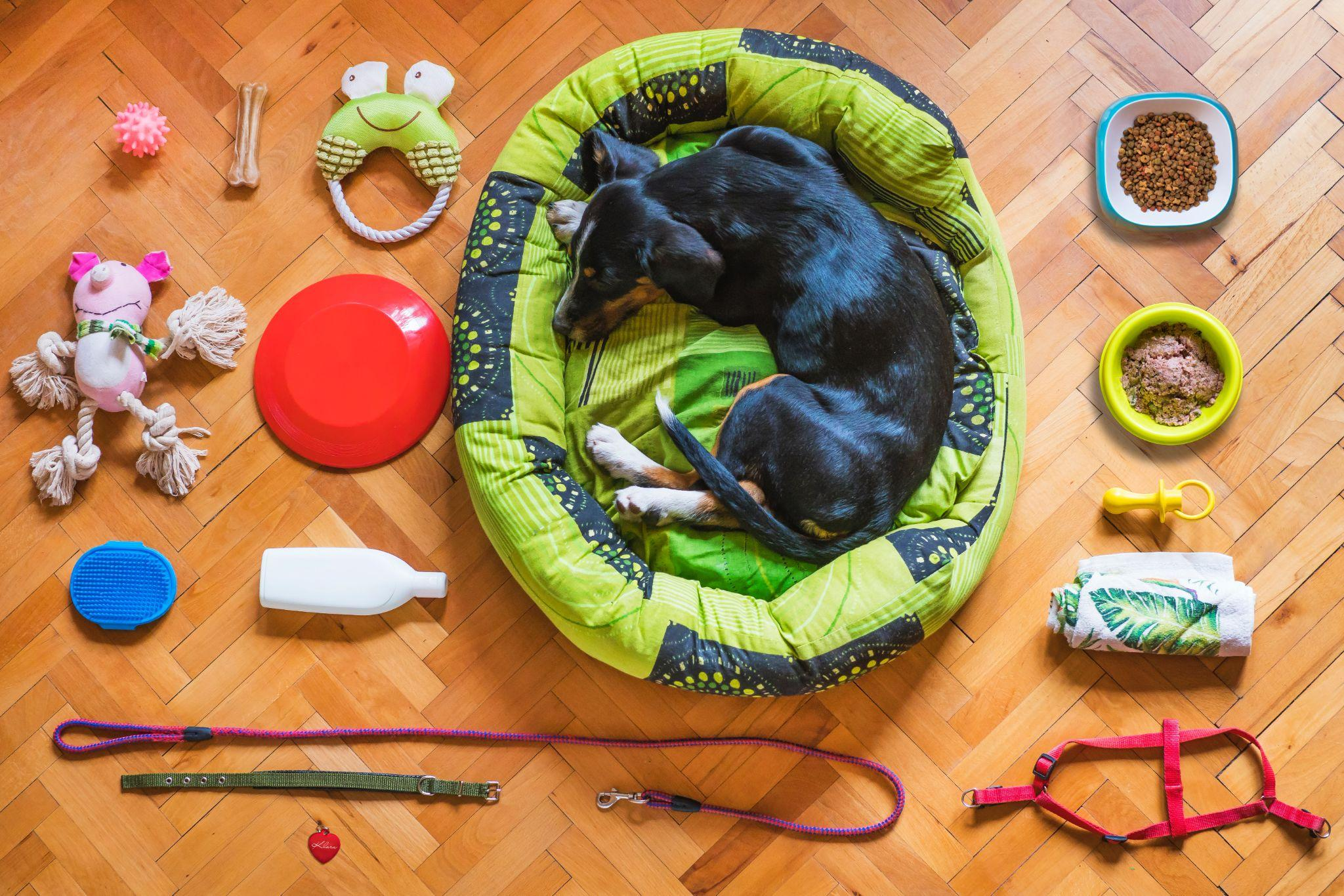 Pet Cost
Like anything in life, adequately caring for your pet costs money. While the amount you will be required to splurge will depend from person to person and pet to pet, it is undeniably a financial commitment that you will need to prepare for.
Statistically, in the first year alone of owning certain pets, it could cost you anywhere between $3,000 to $6,000. However, the first year of pet ownership is guaranteed to be the most expensive with so many upfront costs, and the following average prices will be much less.
To cut down on costs, it can be tempting to neglect certain aspects of pet care you deem unnecessary or overpriced. However, there are specific cost associated aspects of pet care that are simply necessary and cannot be compromised, including:
Food
Vet services
Pet healthcare services
Pet insurance
Grooming products or services
Pet sitting services
While there are many essential pet services, there are still ways you can save money and own and care for a pet on your specific budget. Different animals require different levels of care and subsequent costs that come with it, so keep these details in mind when choosing a pet.
Pet Care
Much like people read parenting books when anticipating a baby, the same can and should be done when getting a pet.
Knowing exactly how to care for a pet can save you a great amount of money and headaches, as well as help you form a better relationship with them. It can also help you prepare for the commitment and compromises you will have to make and determine whether or not the pet parent lifestyle is for you.
Proper pet care goes beyond general grooming and feeding and regards what your specific animal demands. Despite this, caring for a pet is guaranteed to take a considerable amount of time each day and can include:
Exercise
Socialisation
Grooming
Feeding
Training
Playtime
Company and attention
Again, some pets will require different levels of care and attention than others, so consider how much you are willing and able to give when choosing a pet. Although puppies and kittens are the most popular pets of choice, they are also a particularly large time investment.
Proper pet care also means knowing when to take your pet to the vet. Reasons to visit the vet include check-ups, vaccinations, illness or injuries, dentistry, de-sexing, or surgery. The regularity of these instances will depend on your pet. However, if they have more exaggerated features or any existing illnesses, they will likely require an increased level of care.
As it is very hard to predict the level of care required when purchasing an animal, if you are an owner with lifestyle or income restrictions, you will need to be prepared for unexpected costs.
Lifestyle
While there is nothing wrong with having a busy work and social life, your lifestyle preferences should be considered when choosing a pet.
Pets thrive on human interaction, and at the end of the day, the purpose of owning a pet is to enjoy their company, so ensure your lifestyle will accommodate them and enable you to foster a relationship.
Some lifestyle factors to consider include:
Are you home often enough to provide them with enough company and attention?
How or who will care for your pet when you are away from home?
Can you provide suitable care and accommodation for your pet in the future?
Is your home a suitable size and environment for a pet?
While many of these lifestyle factors can be easily adjusted, certain things may be uncompromisable or costly. For example, if you are someone who does travel a lot or is regularly away from home, it is essential to consider whether a pet is the best option for you. While half of pets owners typically turn to their family if they need someone to care for their pet temporarily, pet sitting services are sometimes the only options, and the cost factor needs to be considered.
Adopt or Shop?
Most people choose to adopt or buy their pet off a breeder, and while there are many pros and cons for both options, it all comes back to your preferences, budget, and requirements.
Pet adoption is a wonderful way to give animals a second chance and a second home. If you are considering adoption, it is important to talk to the organisation and gather as much information regarding the pets needs, breed, history, and health. While getting a pet from a shelter can save you money on desexing, worming, and vaccinations, it has the potential to incur additional costs down the line if they perhaps have pre-existing health issues you are unaware of. Getting a pet from a shelter is ultimately cheaper, but ensure you do your due diligence and proper research beforehand.
Getting a pet from a breeder can cost you approximately $500 to a few thousand dollars and is considerably more expensive than adopting. While there are many advantages to finding your perfect pet from a shelter, if you cannot find the type, size and personality of the animal you are looking for, ensure you are dealing with a responsible and ethical breeder.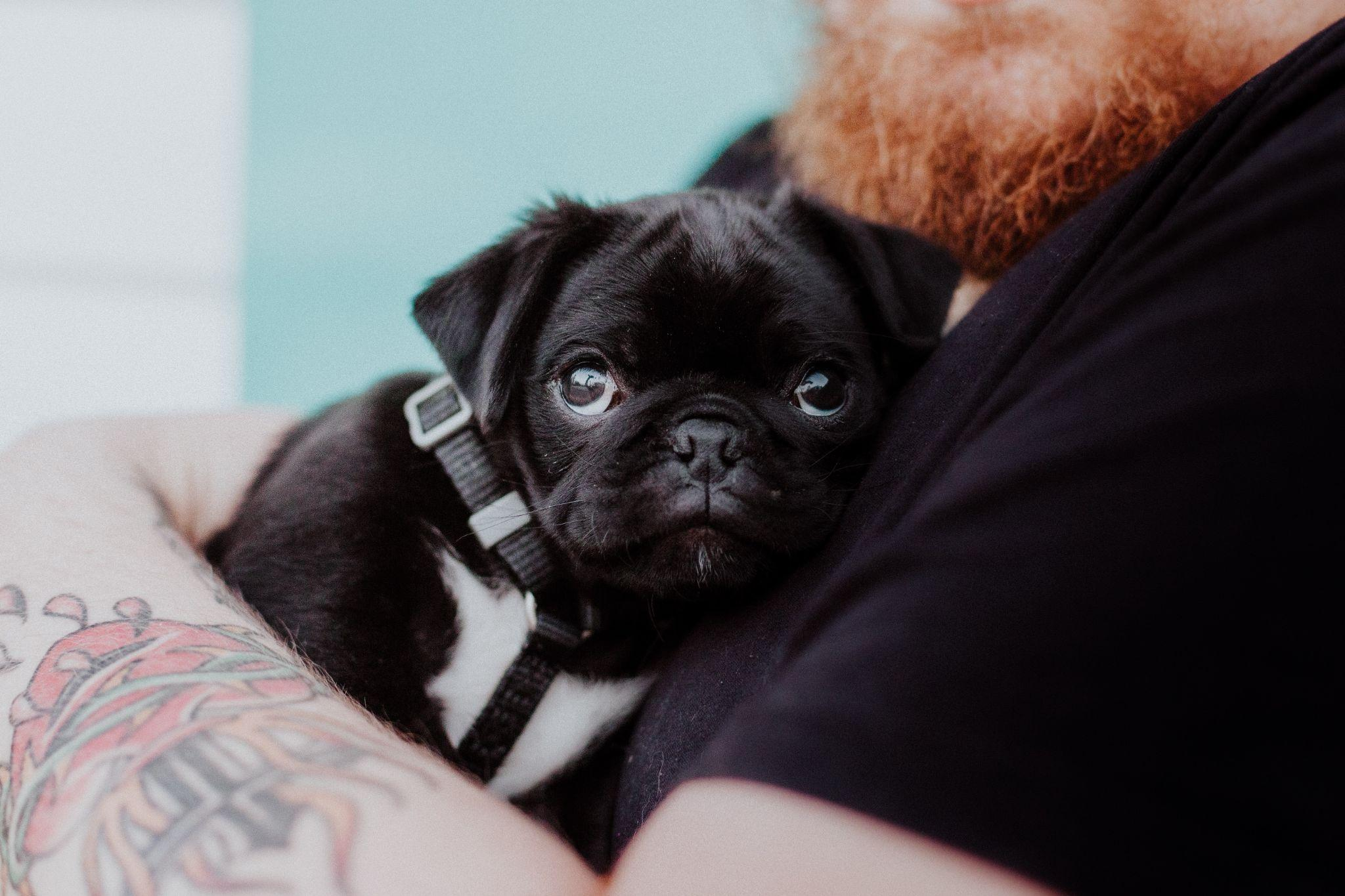 Coping with the Loss of a Previous Pet
Lastly, before choosing to bring a new pet into the home, it's important to take care of yourself.
Losing a pet can be an extremely difficult experience, especially as they are often considered a part of the family. While the new year can be the perfect opportunity to turn a new leaf, properly grieving and finding closure is important to do first.
Everyone handles grief differently, and the loss of a pet is an incredibly personal experience. Fortunately, there are many different resources, services, and methods to help with the grieving process tailored to your personality and emotions. Pets In Peace offers funeral services, cremation viewings, burials, and a range of commemorative products to help you navigate the pet aftercare process.
Choosing a new pet is no simple decision, especially during the new year when life is typically unpredictable and dynamic or if you have recently suffered the loss of a previous pet.
To help make the transition of bringing a new pet into your home a little easier, contact Pets in Peace today. The friendly team specialises in human-pet relationships during every stage of life and can offer the optimal pet advice for even the most difficult of times.