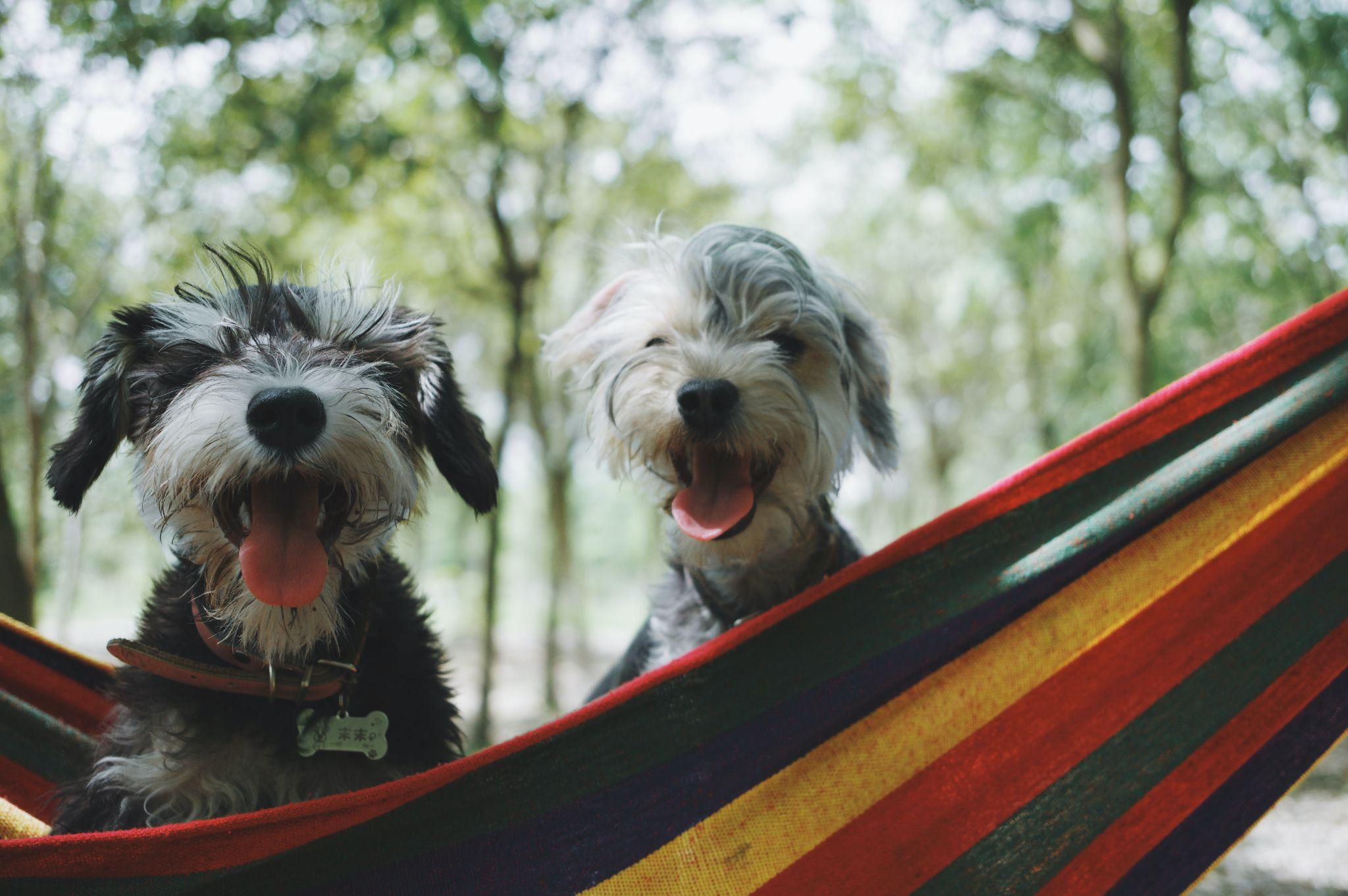 Dealing with the loss of a loved one can genuinely cloud your focus, and it can be difficult to see anything other than the grief directly in your path. As experts in the pet aftercare field, we are constantly seeing the effects grief can have on our emotional well beings firsthand, so we understand the importance of supporting you during this emotional time.
Whilst we never want to dismiss anyone's individual grieving process, as it can be an extremely distressful period, it emphasises the importance of planning. Thinking about the loss of a pet is not necessarily something we enjoy, and understandably so. However, organising and understanding your chosen aftercare process early can help ease the anxiety when the time does come.
Most people rarely realise that grief will hit them in the way that it does. It creeps up on us and can linger for unanticipated periods, and there is never a simple path to get through it.
Pet aftercare is just one of the many ways you can take control of your loss and help yourself navigate the grieving process. While there are countless aftercare options available for you to consider, pet cremation stands out from the rest.
Pet cremation is one of Australia's most popular pet aftercare options for many sound reasons related to environmental benefits, personal beliefs, your living situation and the grieving process. Keep reading to see how you can make the best aftercare decision and support yourself throughout your grieving process.
Pet Cremation and Grief
Pet cremation and grief are just two elements of pet aftercare, and in many ways, they complement one another. The way we value our pets has vastly changed over time to the point that we are now much more dependent on them for support and compassion.
In Australia, we have one of the highest rates of pet ownership globally, with 61% of Australians calling a pet their own. While we love nothing more than discussing the joys of watching your pet grow, the impressive number of pets in Australia makes it important to focus on the aftercare elements. For, it's essential to take care of yourself and your pet.
Self-care, including engaging in mourning practices and talking to others who can relate, can assist you significantly throughout your time of grief. Specifically, cremating your pet rather than another aftercare option can dramatically support your grieving process.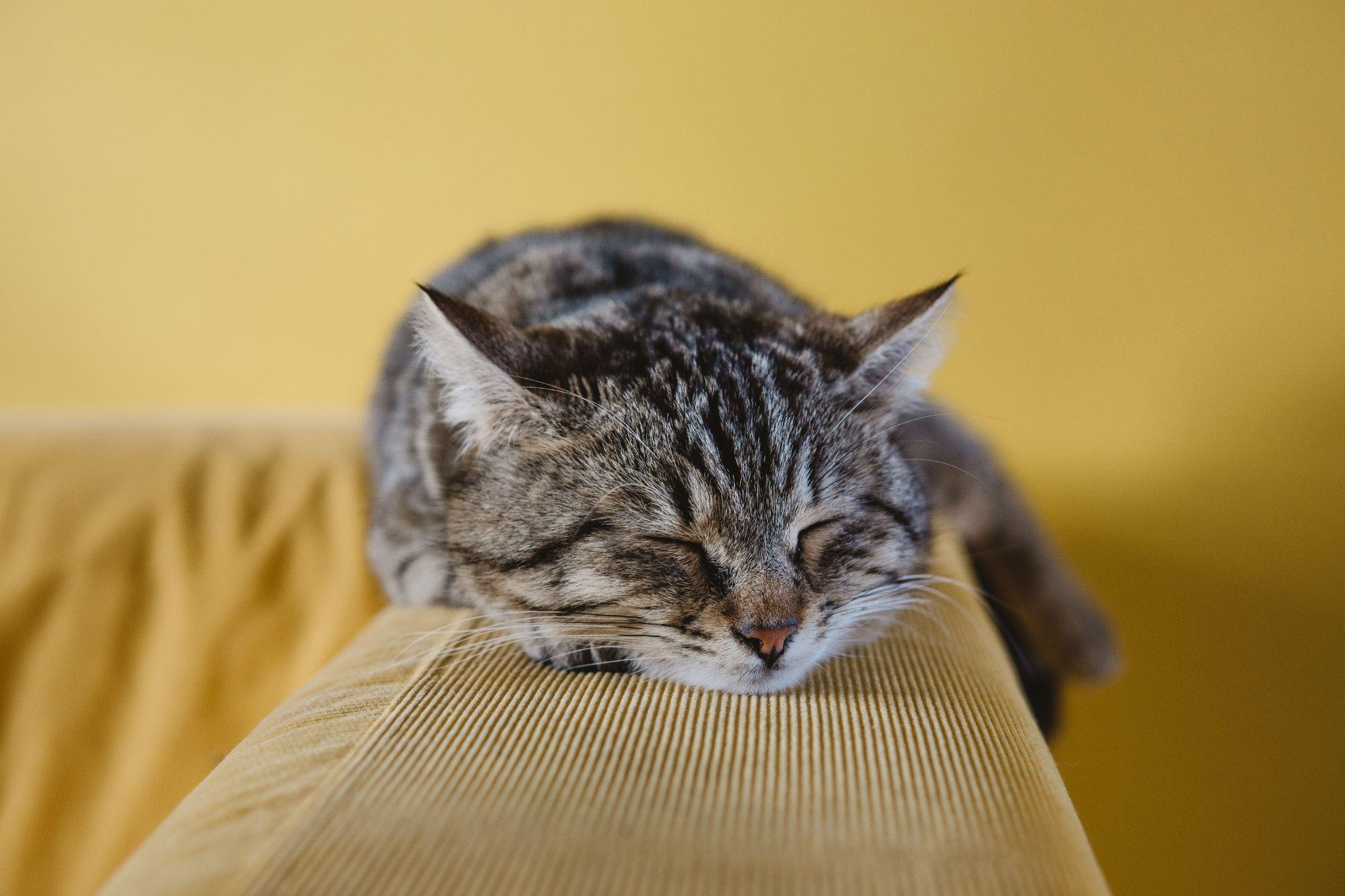 The cremation process
You're likely aware of cremation, but what exactly is the cremation process beyond the surface level, and why is it such a popular aftercare choice?
While some people have their hesitations surrounding pet cremation, they typically stem from a misunderstanding of the process itself. It is common for people to be concerned about what happens to their animal's body, or on the contrary, not like what they see. Fortunately, Pets in Peace offers cremation options to suit your comfort level of involvement with the process.
Offering a dignified service for your pet, Pets in Peace provides you with a level of control to make decisions throughout the process. If you are concerned about what will happen to your pet's body, there is always the option to witness the cremation from a private remembrance room where you can say goodbye. Or, if you are feeling confronted by the process, you can rest assured that all individual pet cremations occur in our licenced cremators, where your pet will be gently placed in its own chamber to ensure you receive all and only your pet's ashes.
Ultimately, the transparency and compassion of cremation services have contributed to its popularity among Australian pet owners.
How pet cremation can assist your grieving process
Talking point
Based on research surrounding attachment theory, attachment plays a massive role in the way we grieve. After forming a bond, whether that is a human or an animal, suffering the loss of that bond can wreak havoc on our inner desire to form and keep these attachments.
Talking through these feelings and concerns after suffering such a loss, you can gain clarity and get the closure that you need talking through these feelings and concerns. However, we understand that sometimes acknowledging your grief and asking for support can be difficult.
What pet cremation offers is for you to keep your pet's ashes in an urn and display it in your home. This can be a beautiful reminder of your pet's life, making you feel like a part of them is still with you, keeping that attachment secure. It can also become a conversation starter when people come and visit you at your home and a way for you to begin feeling comfortable about opening up about your grief.
Allow yourself to feel
Just like asking others for support can be difficult, so can acknowledging the way you feel. Sometimes as humans, we hide the way we feel to protect our emotions, even though this can make us feel worse in the long run.
We seem to forget when experiencing a loss that it's completely normal and okay to let yourself feel. Seeing the urn that you personalised to hold your pet's ashes can be the visual reminder you need to allow yourself to feel.
Grief can be stressful, and tears release stress hormones after all.
More economical
While pet cremation costs can vary depending on many factors, it usually costs anywhere between $50 to $150. However, the size of your pet, style of the urn, viewing choice will determine the fee.
Compared to other aftercare options, such as taxidermy, pet cremation is a much more economical way to memorialise your pet. Finances can be a great source of stress for many people, so knowing you can memorialise your pet at an affordable price can decrease your stress levels and allow you to spend more time grieving.
Personalised
When you think about your pet, how do you remember them? No doubt it is through the many good times you shared, the look on their face at dinner time, or how they ran with joy during a game of fetch.
Choosing an aftercare option that memorialises your pet and creates an experience that reflects their life can be invaluable to your grieving process. Fortunately, if you choose to cremate your pet, you have the freedom to choose between a range of customisable urns that you think best reflects your pet. This includes shape, size, colour and engraving.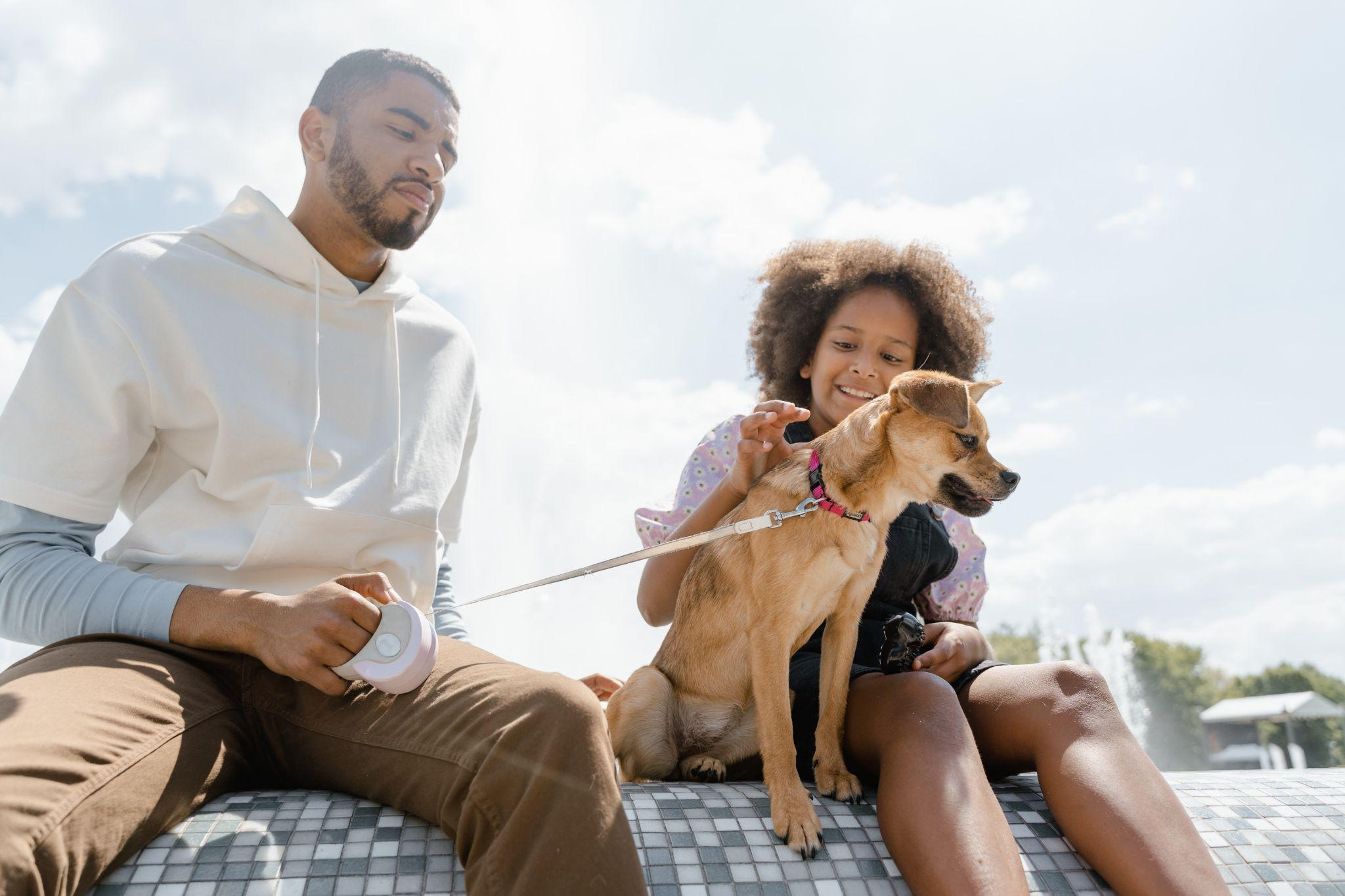 24-hour service, seven days a week
In addition to offering cremation services and commemorative products, we also provide 24-hour service seven days a week. We understand that losing a pet can be a difficult time for you and your family, and you're likely feeling sad, lost, confused, and a whole range of emotions rolled into one.
Preparing and understanding your aftercare choices before the time comes means you can call Pets in Peace no matter the time of day and get the support you need. Through this 24/7 service, we offer:
A prompt and efficient transfer service for your pet from your home or vet to our clinics,
A shoulder to cry on, and;
Gentle guidance through your pet aftercare options.
Our experienced staff can offer you and your family grief counselling and support during this time and answer any questions you may have. We believe that personal and experienced support is the key to finding a memorial service that best celebrates the life of your pet.
General Support
Grief isn't always a temporary state of mind, and it can take extended periods to work through your emotions. However, we can guarantee that you will begin to feel better at some point. Sometimes, it can be difficult to do it alone, which is why at Pets in Peace, we offer tips and support for dealing with grief.
We have a whole page dedicated to helpful tips to cope with grief, including support for seniors, understanding feelings of loss, teaching children about death and signs that your other pets might be distressed.
Choosing how to say goodbye to your pet is a deeply personal choice that requires some thought and is not something you want to be thinking about during a time of grief. You can contact us today to speak to one of our compassionate team members for memorialisation advice, to get started with the pet cremation process, or for grief support.